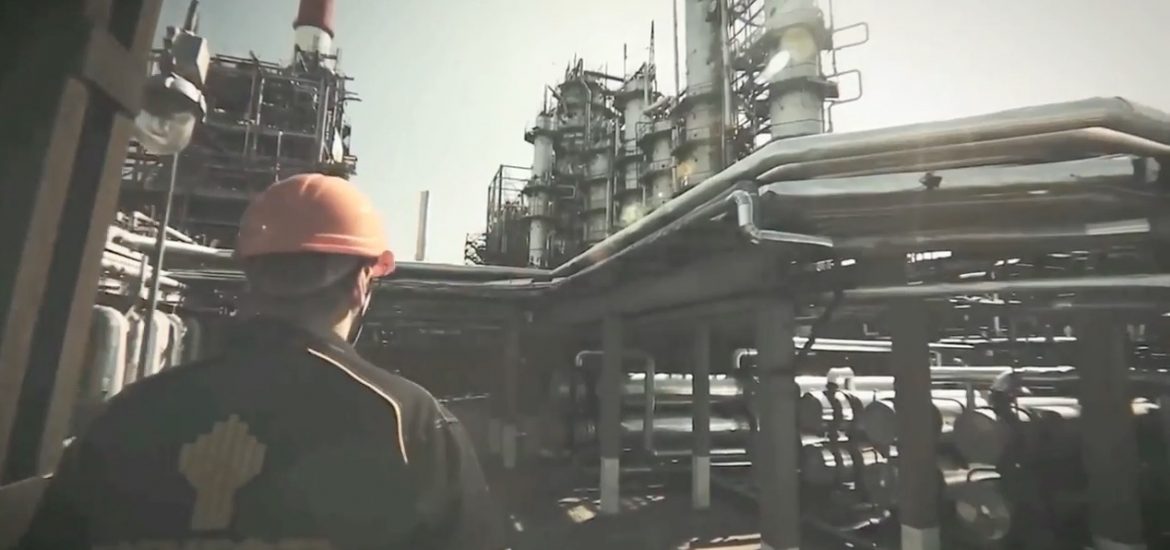 Russia appears to have increased oil output ahead of the meeting tomorrow (Wednesday) with Opec (Organisation of Petroleum Exporting Countries) in Vienna to discuss output limits to prop up global prices amid the coronavirus outbreak. 
Russia's average oil production rose to 11.29 million barrels per day (bpd) last month, an increase of 3.2 percent on February 2019 and more than January's 11.28 million bpd, according to Russia's Energy Ministry.
January's output was the highest production level since August 2019. 
The Russian output figures include gas condensate, which is not included in the Opec+ production cut deal. 
The ministry would provide a breakdown of the figures, said Energy Minister Alexandr Novak.
Russia secured the concession at December's Opec+ summit to remove gas condensate from the output cuts. 
A technical committee at Opec+ (which includes Russia) recommended the group deepen its output cuts by 600,000 bpd, in addition to existing limits of 1.7 million bpd which expire this month.
Craig Erlam, an analyst at Oanda, said that figure "won't be enough", with the world's largest oil importer, China, still struggling with the flu-like coronavirus and sniffles spreading globally.
"We are looking at the recommendation made by the technical committee," Novak said. "We will be taking a decision over possible measures … in any case and format."
He said Moscow wanted "to cooperate further in the context of the multilateral relations of Opec".
Oil prices fell below US$50 per barrel last week, the lowest level since July 2017. 
The price of international benchmark Brent crude in Europe has fallen approximately 30 per cent since early January. 
Riyadh has proposed deepening cuts by a further 1 million bpd to address the coronavirus slump, sources said.
Saudi Arabia has 297.7 billion barrels of proven reserves and great influence over its Opec partners and Russia, which together account for 77.9 per cent of world oil reserves and 53.6 per cent of production. The US accounts for 3.6 per cent of reserves and 16.6 per cent of production. 
At the Opec+ meeting in December, it was agreed to cut production by 500,000 bpd, with Saudi Arabia offering an extra 400,000 barrels of "voluntary" reductions.
Russia has refused to announce its position on proposals for deeper production cuts by Opec although Russian President Vladimir Putin appeared to back the cuts on Sunday. 
The veteran president said: "The current oil prices are acceptable for the Russian budget and our economy … [they have] already proved to be an efficient tool for ensuring long-term stability in the global energy markets."
Picture credit: YouTube 
Related