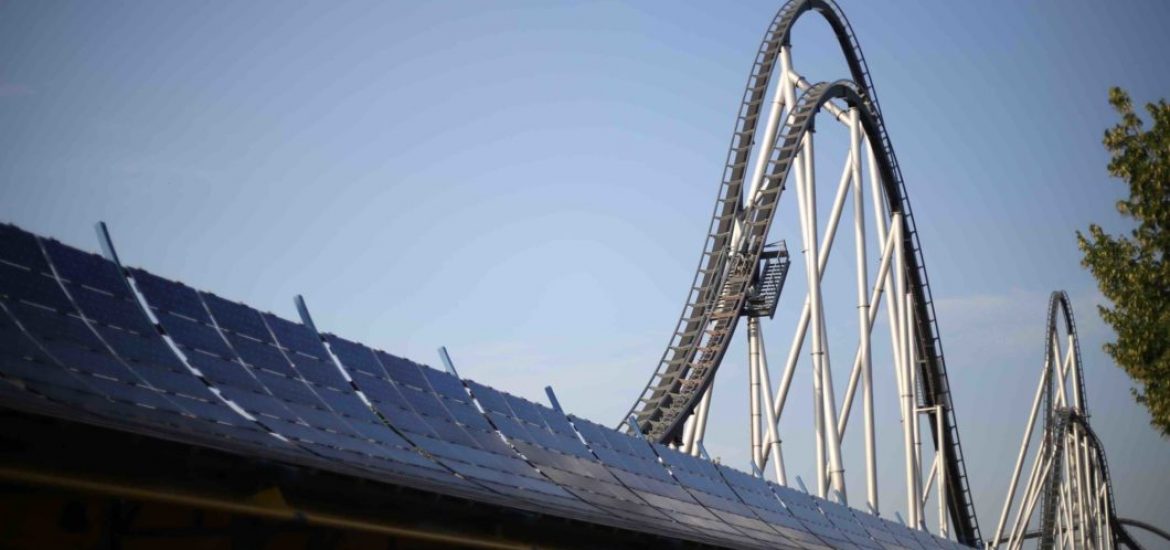 Germany has been looking to secure agreements with Nigeria and other potential hydrogen suppliers to build a supply of the gas to displace fossil fuels.  
German commitments under the 2015 Paris climate agreement require an altered approach with a fuel like hydrogen, which could power heavy industry and store excess solar and wind electricity. 
Germany is keen to avoid the price-distorting grip that Opec and Russia have on oil and gas supplies. 
Meanwhile, Hyundai's hydrogen-powered 18-tonne truck, the H2 Xcient Fuel-Cell, is also due to arrive in neighbouring Switzerland next month.
Hydrogen is used as a power source in several modern industries, including ammonia production, in refineries and as a feedstock for chemicals. 
Wolf-Dieter Lukas of Germany's Education and Research Ministries said: "Unhindered competition will be the mainspring of this global economy. Unlike in the oil economy, I don't expect cartel formation."
Four German ministries are working on a strategy to replace oil, natural gas and coal with hydrogen. The blueprint is expected to be announced this month, possibly at the annual Berlin Energy Days congress.
Hydrogen, the world's most abundant and lightest element, can supply the temperatures above 1,000°C needed in industries like cement manufacture, steelmaking and oil refining.
Invented nearly 200 years ago, hydrogen fuel cells first lost out to combustion engines and now cannot compete with electric batteries for cost. Hydrogen is hard to store and most of it is extracted from natural gas in an emissions-heavy process.
Fabian Huneke of Energy Brainpool said: "Hydrogen isn't the perfect solution, but it seems to the best available so far, especially for the industry to decarbonise production. You can't really design an energy system with more than 70 per cent of renewables in the energy mix, without hydrogen."
Oil accounts for more than a third of Germany's primary energy use. 
Switzerland also has a growing interest in hydrogen. With more than half of Swiss energy coming from hydropower, the country has great potential to extract green hydrogen from water with electrolysis, which is carbon-free if powered by renewable sources.
Germany plans to subsidise hydrogen technology initially to encourage production capacity. 
Last month, the Berlin government signed an agreement with Nigeria to jointly research hydrogen supply chains across 15 western African states.
More than two-thirds of the 70 million tonnes of hydrogen produced annually comes from natural gas. The process creates approximately 830 million tonnes of carbon pollution annually, the International Energy Agency reported.
Europa-Park, western Germany. Solar panels dominate the German landscape. Picture credit: Energy Reporters  
Related