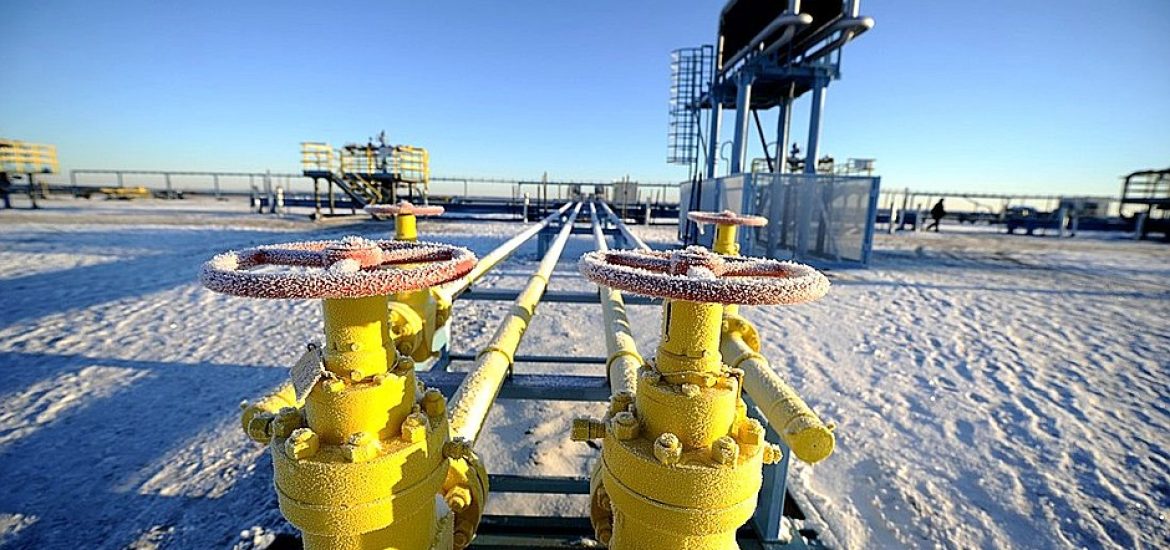 A second ship carrying Russian natural gas may be on its way to the US, in contravention of Washington's sanctions, following a tanker now sitting near Boston with a similar cargo.
The Gaselys, which has been anchored outside Boston, carries liquefied natural gas (LNG) from Siberia, according to naval tracking data. The tanker, waiting to dock at French multinational Engie's Everett terminal, would be the first LNG import from somewhere other than Trinidad and Tobago in about three years.
Engie is due to collect a second Russian cargo from northern France with New England the likely destination, according to the Kpler maritime-tracking agency.
The US northeast is paying high prices for supplies as pipeline capacity limits the flow of US shale gas and winter demand peaks.
Jason Feer at the ship broker Poten & Partners in Houston said: "Boston needs it because there are constraints on pipeline capacity from the Gulf coast to the northeast and no one has been able to build pipelines from the shale plays in the northeast to demand centres.
"It signals the continuing evolution of the LNG market from a point-to-point kind of market to a more fully commoditised market."
The second tanker, Provalys, is travelling to Dunkirk in France to pick up LNG and unload in Belgium before heading across the Atlantic, according to tracking data. Engie was unavailable for comment.
Gaselys loaded at the Isle of Grain terminal near London, where another tanker unloaded the Russian LNG.
Engie bought the gas on the spot market "due to the high natural gas demand during the recent record cold snap", said Carol Churchill, a spokeswoman at Engie's Everett terminal, said.
The first LNG cargo left the Yamal peninsula in early December. The costly Arctic project is seen in Moscow as a major step towards Russia becoming the world's largest LNG supplier. Yamal was completed on time despite difficult Arctic conditions and technological and financial difficulties compounded by US sanctions imposed after the 2014 Ukraine invasion.
The sanctions blocked technology transfer at Yamal and made financing difficult. Russia's Novatek was able to secure both financing and technology transfers in collaboration with Total of France, China's National Petroleum Corporation and Silk Road Fund.
Yamal is the second Russian LNG installation after Sakhalin-2, which came into operation in 2009, serving the Asia-Pacific region from Russia's largest island.
Russia is increasingly exploiting Arctic gas reserves. Picture credit: Kremlin
Related