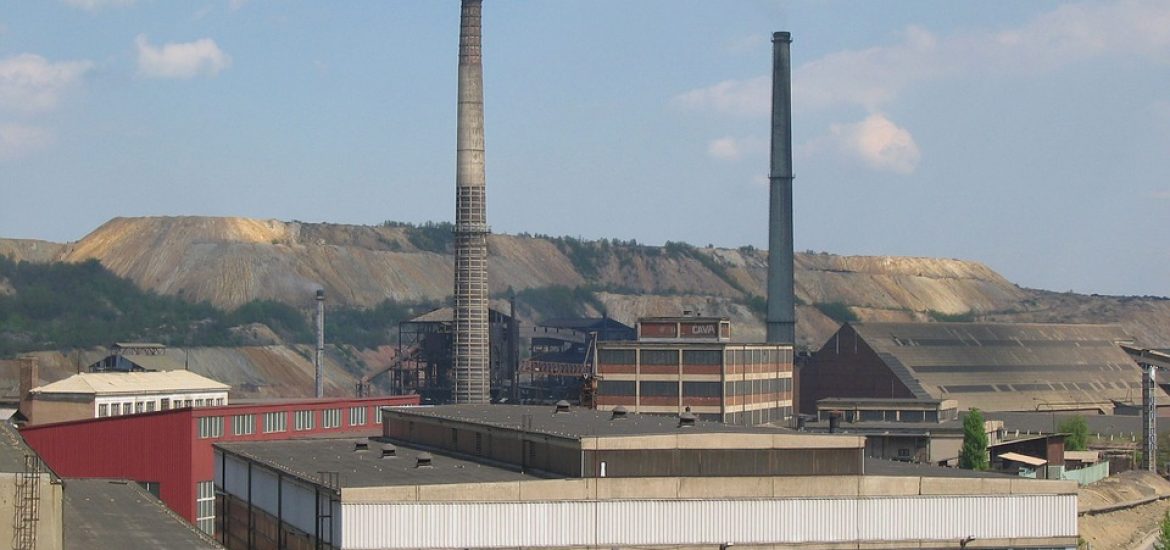 Serbia is eager to be linked to the TurkStream pipeline project, according to Belgrade's minister of mines and energy, Aleksandar Antic. 
"The possibility of 10 to 15 billion cubic metres of Russian gas from Turkey going on to Bulgaria, Serbia, Hungary and Austria is a serious chance to improve energy security," said Antic at the Eurasian Energy Security Forum in Belgrade.
"This will open up the possibility of developing gas and gas industries."
TurkStream is due to export Russian gas under the Black Sea to Turkey with one pipeline devoted to the Turkish market and the other running on to the Balkans.
Antic said if Serbia joined the soon-to-be-completed project it would be a great opportunity to improve energy security for both the Serbs and the wider Balkan region.
Serbia was ready but its "neighbours of Bulgaria and Hungary" must also be prepared, the minister told the Serbian event.
TurkStream's first pipe is set to carry 15.75 billion cubic metres (bcm) of natural gas to Turkish consumers, with the second line heading west into the EU, taking the total capacity to 31.5 bcm.
Szijjarto said Hungary wanted more independence to decide its energy supplies, including TurkStream purchases. 
Hungary's foreign and trade minister Peter Sijarto said he saw no obstacles preventing TurkStream continuing towards Bulgaria, Serbia and Hungary. 
The minister from the nationalist, Eurosceptic Fidesz party asked why the European Union had criticised the project.
He condemned western Europe's double standards and hypocrisy over energy supplies. 
Most Hungarian gas currently comes from Russia via Ukraine. 
Earlier this month, Budapest agreed to buy 4 billion cubic metres of Russian natural gas in 2020.
The International Energy Agency reported that Hungary's annual gas imports amounted to 6.8 billion cubic metres in 2015, against domestic production of 1.8 billion cubic metres.
"Sone countries in western Europe have much closer energy ties to Russia. This kind of double standard is unacceptable," the Fidesz minister said.
"If the European Commission doesn't object to the western European pipeline, then why does it object to the one planned by the smaller, central European countries?" he asked, in reference to the Nord Stream pipelines under the Baltic Sea to Germany and the rest of western Europe.
"If we look at these two projects, the difference is that major western European companies are involved in the Nord Stream 2 pipeline, while smaller central European companies are participating in the southern route," he told the event. 
Serbia remains dependent on coal. Picture credit: Pixabay
Related