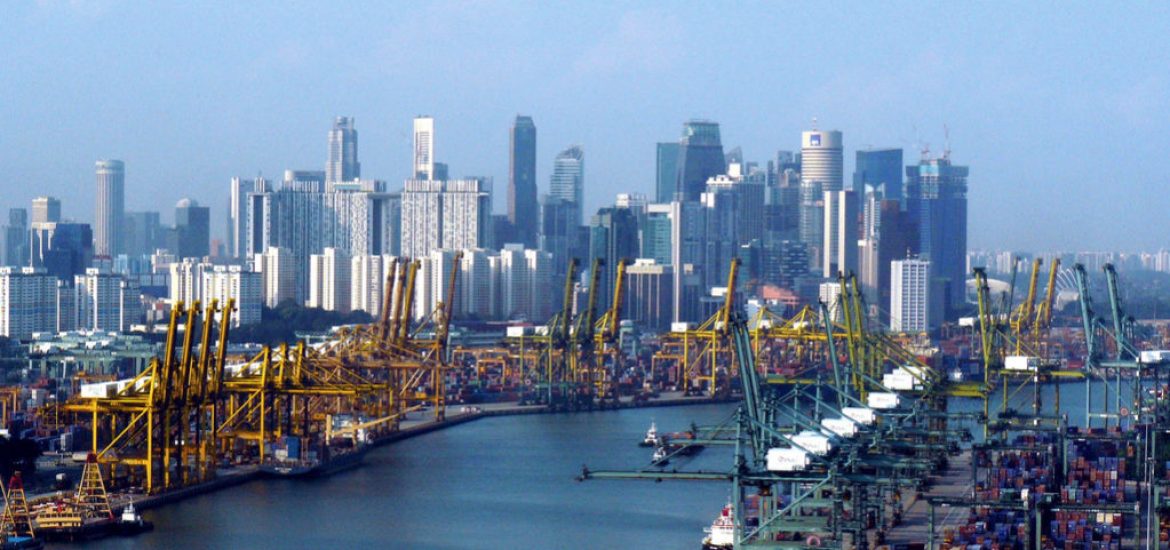 A clear signal that the world is united against climate change must emerge from the COP24 (conference of parties) United Nations climate talks in Katowice, Singapore's representative told the event. 
Masagos Zulkifli, the city-state's minister for the environment and water resources, told the conference: "At a time when multilateralism is being challenged, COP24 will be a key test of the multilateral system to deliver an effective response to the climate."
The crowded island republic's emissions make up just 0.11 per cent of the global total but it faces disproportionate risks from rising sea levels.
"COP24 must send a strong and unequivocal signal that the world is united in advancing global climate action," the minister told delegates in the Polish coal hub. 
Durable and pragmatic rules must be set down in the Katowice rulebook to guide countries on how their climate targets could be reached, Masagos said. 
Nations must "stay faithful to the principles and political balance achieved under the Paris agreement", he added.
Singapore in February unveiled a carbon tax from next year to reduce emissions of greenhouse gases and to help it meet its targets under the Paris agreement.
Under the carbon tax scheme, Singaporean firms producing in excess of 25,000 tonnes per year will have to pay an initial tax of US$3.6 per tonne of emissions until 2023. After a review by 2023, there are plans to double or triple the tariff by 2030.
This month's summit in Poland aims to agree on a rulebook by Friday that will allow the 2015 COP21 Paris agreement to go into force by 2020. 
Paris set a three-year deadline to agree on the rules.
Sticking points include the issue of differentiation, or whether obligations should differ according to a nation's wealth. 
Currently, nations have different transparency mechanisms for the measurement, reporting and verification of emissions data based on their GDP. 
But under Paris, all parties could be subject to the same requirements but with developing countries given support with additional finance and extra time to implement reforms.
Masagos told the delegates in Poland: "Singapore is one of the low-lying island states that is vulnerable to sea-level rise and severe floods from intense storms. Clearly, we need urgent, collective and coordinated efforts by all."
Singapore is vulnerable to rising sea levels. Picture credit: Flickr 
Related