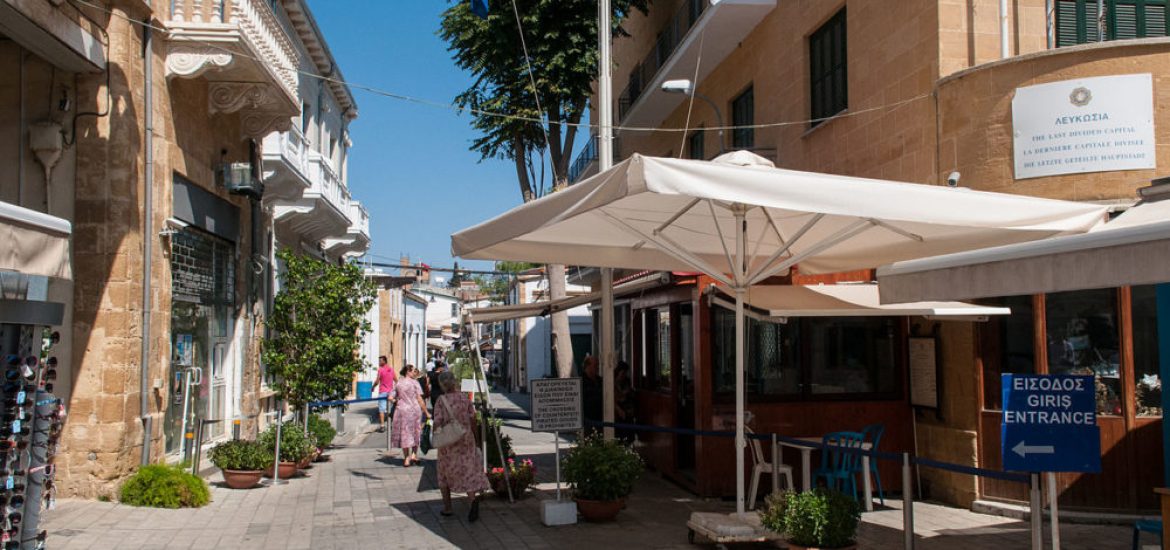 An accord reunifying Cyprus could unlock a deal to pipe gas discovered in fields off Israel, Egypt and Cyprus through Turkey, the Turkish Cyprus President Mustafa Akinci said. 
Turkey offered a cheap, fast and "logical" route for eastern Mediterranean gas, but a peace deal on the island that has been divided since 1974 must precede any such plans, he told the media. 
"Everybody could win from this," he told a televised news conference.
The European Union has funded a feasibility study into a possible Eastern Mediterranean pipeline that has the backing of Israel, Cyprus, Greece and Italy.
ExxonMobil says it plans to begin drilling for oil and gas off Cyprus this month, despite Turkish opposition, which says the Turkish Cypriots pariah state must benefit from any fossil fuels.  
The Republic of Cyprus says exploration is its sovereign right and any mineral profits will be shared equitably with all Cypriots after reunification.
ExxonMobil's Stena Icemax drillship has arrived at Cyprus' maritime block 10 and is preparing to drill, according to Greek Cypriot Energy Minister Giorgos Lakkotrypis.
Turkish warships in February twice blocked a drilling ship leased by Italy's Eni on a similar exercise. 
Two exploratory wells are due to be drilled by ExxonMobil. 
"Cyprus's energy programme, as it has been designed, is being implemented, it is going forward and will continue without fanfare," he told a press conference. Lakkotrypis called for media restraint when covering the drilling. 
"We have got off to a good start, on schedule, and we are hoping it all goes well because this is an important drill in our overall energy plans."
The Stena Icemax's automatic identification system (AIS) appears to have been disabled. 
Ankara has repeatedly warned against "unilateral steps" to exploit hydrocarbons. 
Akinci said he was willing to hold talks with the Cypriot President Nicos Anastasiades over his proposal for a decentralised, federal government in a peace agreement that would grant more authority to ethnic Greek and Turkish communities.
Anastasiades told the media that his proposal avoided conflict by limiting the powers of any federal authority.
Akinci said he would reject domination by the majority Greek Cypriots and would demand "effective participation" in making federal decisions. 
UN Cyprus envoy Jane Holl Lute is expected to return to the island to decide if talks can resume. A new border checkpoint opened this week in the southeastern village of Dherynia in a sign of improving ties. 
Nine crossing points have opened since 2003. 
The green line in Cyprus is gradually opening up. Picture credit: Wikimedia
Related