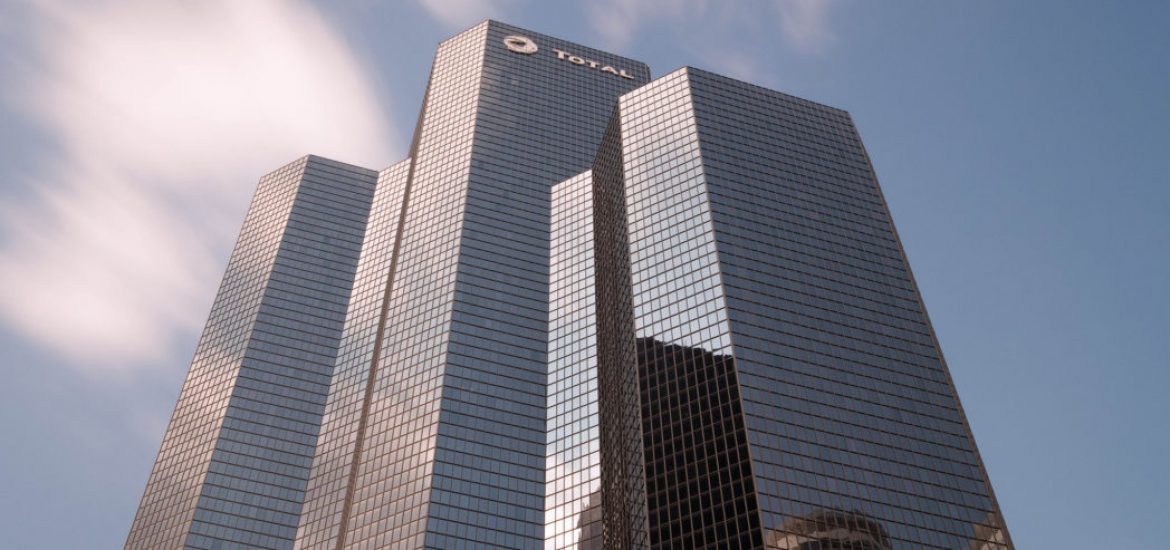 France's energy giant Total has been forced to officially abandon its Iranian gas field deal, estimated to be worth US$4.8 billion, as Donald Trump threatened to impose penalties on any business trading with Iran.
The move points to Europe's lack of economic muscle when standing up to the US. 
Total announced yesterday (Monday) that it was pulling out of the South Pars gas field project, after saying it was vulnerable to the threat of US penalties.
The company was one of three major energy firms set to help supply technology needed to exploit South Pars, the world's largest natural gas field, split between Iran and Qatar.
Last month, France's Finance Minister Bruno Le Maire told Le Figaro that Trump's team had rejected his request for waivers for French companies operating in Iran.
Until a week ago, Iran was saying that Total was still part of the South Pars contract, but China National Petroleum Corporation (CNPC) would take over its share in the project.
Iranian Oil Minister Bijan Namdar Zanganeh said the company had notified the authorities of its decision to exit the deal and the process to find a replacement was underway.
But it was unlikely that CNPC or Iran can take over the project, Homayoun Falakshahi, an analyst for Wood Mackenzie in London, told the media. 
"The technology Total was hoping to implement would have been world-first, using electricity to compress the gas," the energy specialist said.
"The other complication is that it needs huge platforms. Iran can build 5,000- to 7,000-tonne platforms. This would have been 20,000 tonnes."
The need to upgrade Iran's energy infrastructure was a motivator behind its decision to join the 2015 nuclear agreement. 
Some Iranian conservatives have opposed foreign involvement in the energy sector and frustrated investment contracts opportunities, meaning the Total deal was the only major project finalised after the 2015 agreement.
Washington said it would reimpose sanctions on Iran, first this month and then in November when it would target the oil and gas sector.
"Total has notified the Iranian authorities of its withdrawal from the contract following the 60-day deadline for obtaining a potential waiver from the US authorities," Total said. "Despite the backing of the French and European authorities, such a waiver could not have been obtained."
Total had been due to invest an initial US$1 billion into the 20-year gas field project under a contract signed in July last year along with the state-owned CNPC and Iran's Petropars. It said it had spent less than €40 million to date. 
Total's technological know-how was key to Iran. Picture credit: Flickr
Related