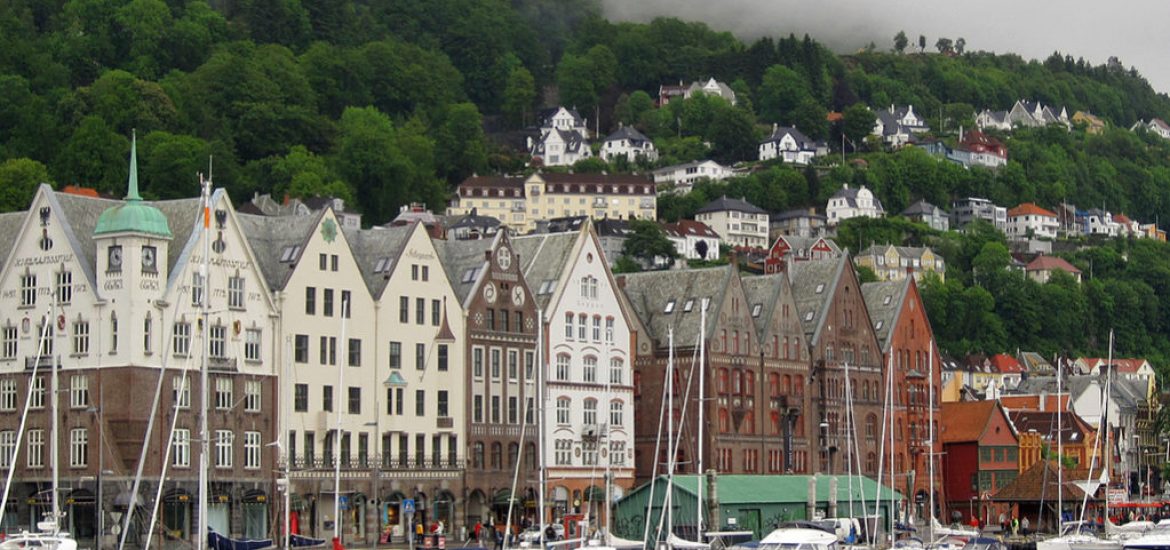 Wintershall Norge has received the all-clear from Norway's Ministry of Petroleum and Energy for its US$1.2-billion development and operation of the North Sea's Nova field about 120km northwest of Bergen (pictured).
The German company, a BASF subsidiary, won the contract for the Nova development involving two sub-sea templates on the seabed tied back to the Gjøa platform, operated by Neptune Energy, about 20km away.
Hugo Dijkgraaf, Wintershall Norge managing director, said:
"This is another important landmark for Wintershall Norge. We believe in Norway and we are showing again through the Nova development that we are prepared to back up our commitment with investment. Good dialogue with the Norwegian authorities is a crucial component of our success in this country. We regard this approval as recognition of our ability to deliver projects on the Norwegian continental shelf."
Wintershall owns a 35-per-cent stake in the field with partners Capricorn Norge with 20 per cent, Spirit Energy 20 per cent, Edison Norge 15 per cent and DEA Norge 10 per cent.
Power for the Nova field, which was discovered in 2012, is due to come from the Gjøa platform from shore, saving costs for Wintershall by using the existing infrastructure.
The platform will also supply lift gas to Nova and water injection for pressure support.
"By developing this cost-efficient solution, we are tapping into experience we already have as operator of two underwater fields and are strengthening our position as an expert in sub-sea developments. At the same time, we are creating value for the partnership, our suppliers and the Norwegian society," said André Hesse, Wintershall Nova's project director.
Wintershall says it is Germany's largest internationally active crude-oil and natural-gas producer with a workforce in excess of 2,000.
Last week, it said BASF and LetterOne had signed an agreement to merge their oil and gas businesses to create Wintershall DEA with the deal expected to be agreed in the first half of next year, subject to German government approval.
The Nova project has already handed the sub-sea production system to Aker Solutions and the contract for pipeline and sub-sea construction to Subsea 7 and the rig deal to Seadrill.
Recoverable reserves are estimated at around 80 million barrels of oil equivalent, of which the majority is oil, with production expected to start in 2021.
Wintershall Norge's other sub-sea fields are Vega, which is also tied back to the Gjøa platform with Wintershall holding a 20-per-cent share, and Maria in the Norwegian Sea.
Bergen. Picture credit: Flickr 
Related