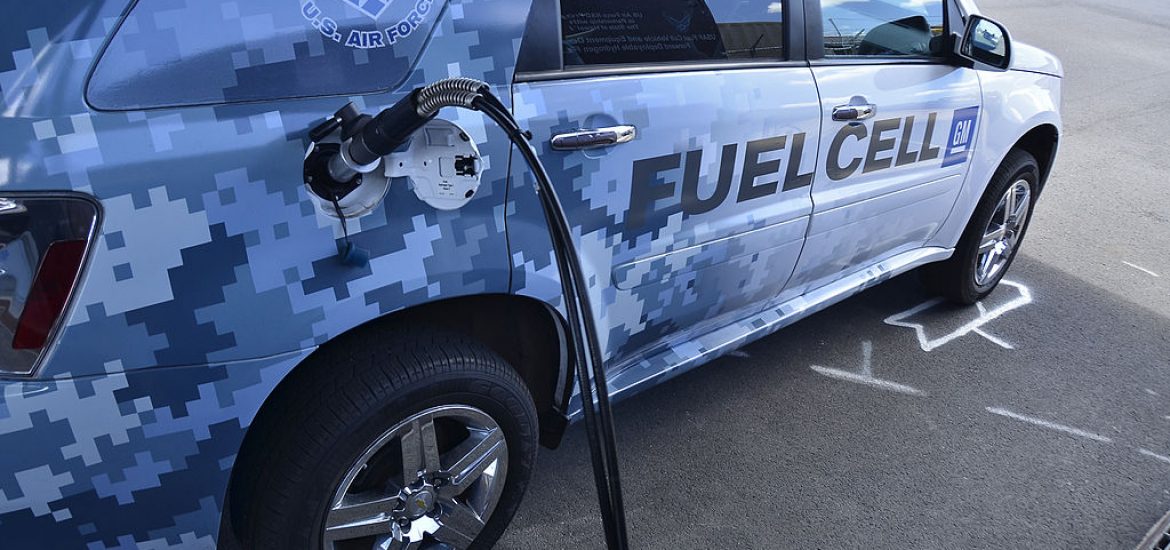 German politicians are due to meet UK offshore wind representatives in Berlin on November 20 to discuss the transition to a hydrogen-based economy.
The state secretary for the economic affairs and the environment, Andreas Feicht, and his counterpart in the ministry of transport and digital infrastructure, Enak Ferlemann, will discuss the future of green hydrogen at the UK embassy in Berlin.
Political frameworks and current developments and studies of emission-free examples from Germany and Scotland are on the agenda at the German federation of offshore wind farms (BWO) event next month. 
Ireland
Ireland is also examining the potential of hydrogen in power generation, transport, homes and businesses at its Community Hydrogen Forum (CH2F) at Dublin City University on October 21.
The event aims to demonstrate how hydrogen can enable growth and stimulate high-tech industries while cutting fossil-fuel use. 
GenComm programme manager Paul McCormack said the forum would mark a "momentous day for the use of hydrogen both here in Ireland and across Europe". 
"The CH2F will be a resource for communities, industry and government who want to explore the use of hydrogen in the energy transition," he added. 
"The community hydrogen forum helps move us towards a hydrogen economy and a new, cleaner energy system for all of Europe across many applications including energy storage, transport and power generation."
The global fuel-cell market is set to grow from US$3 billion last year to US$7 billion by 2025, Global Market Insights has forecast. 
Increasing investment in the hydrogen infrastructure, rising demand for space heating and increasing use of renewable sources to generate the gas would boost the market, the report said. 
China says it plans to construct 20 hydrogen stations next year across Hubei province.
New emission reduction targets, increasing investment in research and development and government subsidies are set to boost hydrogen's development.
Demand is reportedly growing for hydrogen-fuelled forklifts, trams, ferries and smaller boats, fostering industrial growth.
Solid oxide fuel cells can be used in operations that require temperatures between 8,000°C to 10,000°C and have an efficiency of more than 60 per cent when converted from fuel to electricity. 
Last year the Department of Energy purportedly invested more than US$39 million into the development of hydrogen-fuelling infrastructure.
In 2018, South Korea unveiled a US$2.38 billion budget over five years to develop hydrogen infrastructure.
Picture credit: Wikimedia 
Related