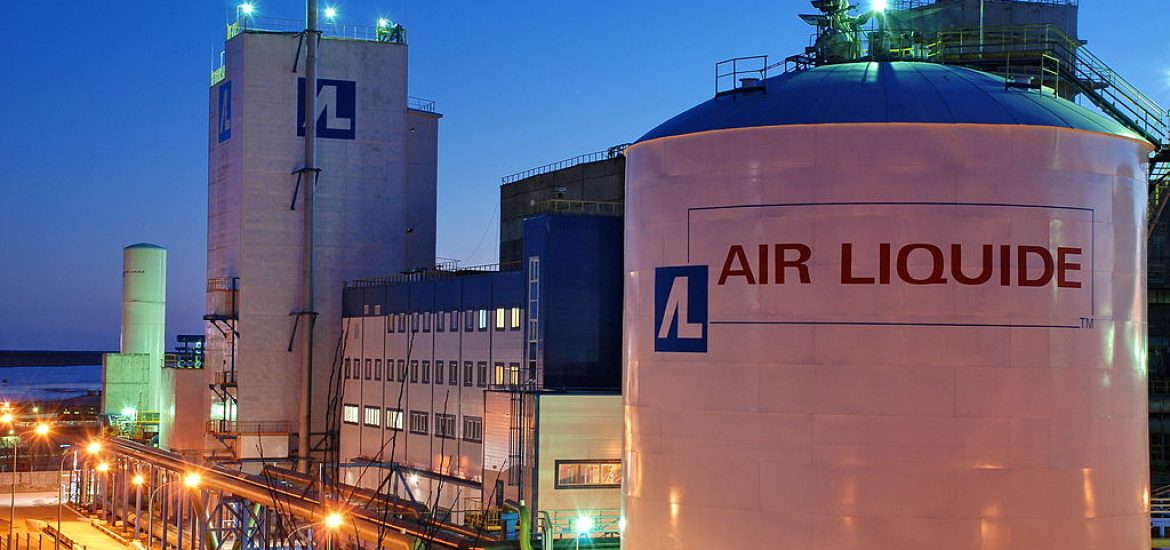 The European Commission has unveiled plans for an industrial strategy based on hydrogen production that include a "Clean Hydrogen Alliance" across the bloc. 
"The alliance will build on existing work to identify technology needs, investment opportunities and regulatory barriers and enablers," the European Union's executive branch stated. 
The initiative aims to promote the homegrown production of clean gases as the EU looks to become climate-neutral by 2050.
There are hopes that companies such as Air Liquide of France and Bosch of Germany will become involved.
The hydrogen alliance is intended to be modelled on the European Battery Alliance, which includes more than 200 firms, national governments and research bodies focussing on battery technology. 
The initiative received €3.2 billion of state aid in December.
Hydrogen presents an alternative means to store surplus renewable energy. 
European single-market commissioner Thierry Breton said hydrogen was potentially a crucial energy source for aviation and transport that emit large quantities of carbon each year. 
Breton said hydrogen would become "strategically important for energy independence and the future of Europe".
"Our job is to establish a vision," the French commissioner said. "We need to provide a strategy because we need to give visibility for investment long term.
"Managing the green and digital transitions and avoiding external dependencies in a new geopolitical context requires radical change – and it needs to start now."
The alliance plans to begin operations later this year, according to a Brussels representative. 
Hydrogen is seen as a possible means to cut emissions from polluting industries producing steel, cement and chemicals.
Hydrogen can produce the temperatures above 1,000°C needed in industries like cement manufacture, steelmaking and oil refining.
More than two-thirds of the 70 million tonnes of hydrogen produced annually comes from natural gas. 
The process creates approximately 830 million tonnes of carbon pollution annually, more than the combined emissions of the UK and Indonesia, the International Energy Agency reported.
Germany in February released a draft hydrogen strategy covering transport and storage with more details due to be released on March 18. 
The CEO of the WindEurope lobby group, Giles Dickson, said: "It is good the commission has acknowledged the strategic role of renewables for the EU economy.
"Now is the time to take concrete measures. If the European Green Deal is to deliver climate neutrality by 2050, the EU needs to accelerate the deployment of wind energy.
"The commission sees wind being half of Europe's electricity by 2050. And it'll be a big part of the renewable hydrogen the EU wants more of."
Picture credit: Wikimedia 
Related