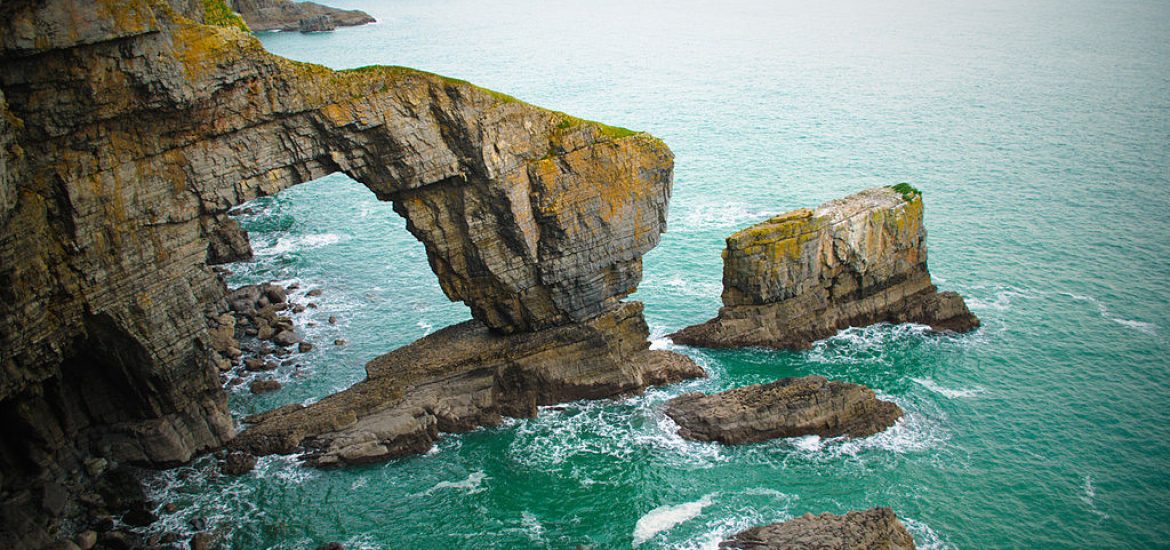 A newly established trade organisation says Wales could lead Europe in green hydrogen technology. 
Wales had the natural resources, companies and universities already involved in research and development, the Cardiff-based Wales Hydrogen Trade Association said.
A research team at Swansea University has been researching how hydrogen can be produced from waste plastic.
The UK Energy Department BEIS (the Department for Business, Energy and Industrial Strategy) has recently provided nearly £30 million in funding for five hydrogen projects as the country tries to secure net-zero emissions by 2050. 
Dr Jenifer Baxter, chief engineer at the Institution of Mechanical Engineers, said the abundant gas had great potential across Wales.
"For south Wales, the production and use of hydrogen provides us with an opportunity to evolve and transform our industry while leading on decarbonisation.
"There are potential connections between everything from production using by-products of industry, anaerobic digestion and gas using CCS [carbon capture and storage] – perhaps with storage offered in Haverfordwest [oil refinery] – to end uses in our heating systems, Transport for Wales and even a chance to work with our engine expertise to look into how we could create a fuel cell centre of excellence," she said. 
North Wales had options for production, co-generation from offshore wind and nuclear, which could allow Wales to push towards low-carbon hydrogen production.
"Our main challenge, like all new low-carbon solutions, is building the new infrastructure we need," Baxter said. 
The Scottish Dolphyn project is looking to replicate its technology across the UK, including in Wales. Led by the Environmental Resources Management (ERM), Dolphyn has recently been awarded £3.1 million by the UK government to develop an offshore electrolyser design further and getting consent for a 2-megawatt prototype.
The Orkney or Aberdeen project aims to produce hydrogen for heating and transport.
ERM's Kevin Kinsella said: "We are aiming to get the prototype operating at location by the end of 2023 with a full-scale 10MW pre-commercial facility following soon after, in around 2026.
"The ultimate aim is to have large 4-gigawatt capacity hydrogen wind farms producing large quantities of green hydrogen that can be replicated across the North Sea and other deep water areas off the UK, including offshore south Wales and Cornwall."
Guto Owen of the Welsh renewables firm Ynni Glan said there was an opportunity to join "a growing number of pioneering countries" pushing hydrogen advances. 
"Hydrogen can support the Welsh government's net-zero ambitions in the difficult-to-treat sectors of heat, transport and industry. 
"Wales has a strong resource, infrastructure, industrial and research base which can provide a platform for accelerating significant hydrogen projects through the 2020s and beyond."
Hydrogen is produced via electrolysis where a current is passed through water, splitting it into oxygen and hydrogen.
Rugged Wales has great renewable potential. Picture credit: Wikimedia 
Related