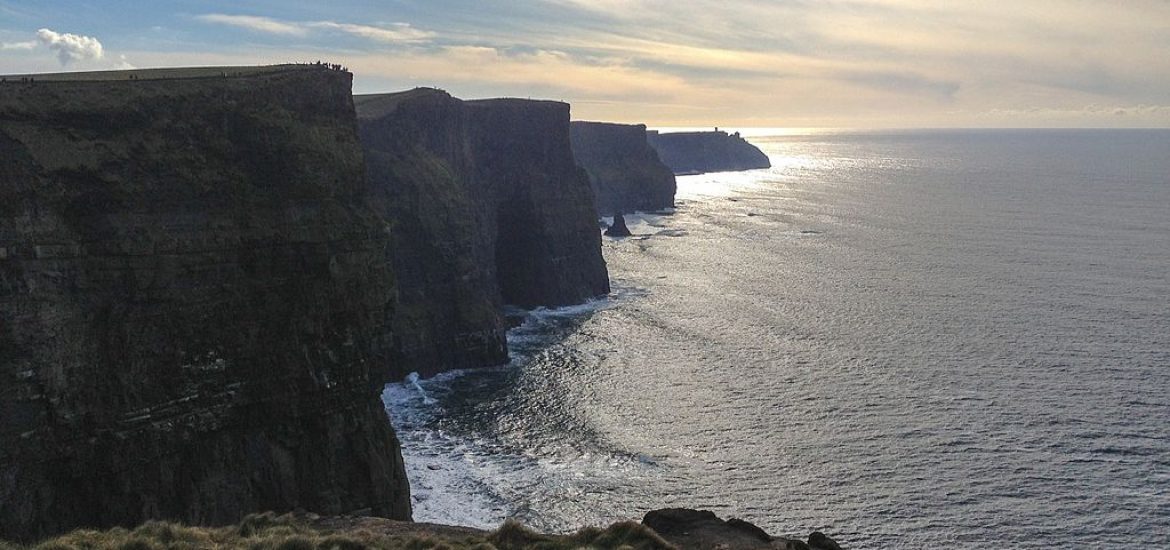 Ireland must rapidly develop renewable sources after a study found that fossil fuels produced 90 per cent of energy last year, the head of the Sustainable Energy Authority of Ireland (SEAI) said. 
Jim Gannon, chief executive of the agency, called for urgent action on climate change and said the republic faced challenges over its dependence on oil, gas, coal and peat for transport, heating and electricity. 
Last year the average household emitted 5.1 tonnes of carbon dioxide, with 63 per cent of the power coming from direct domestic fuel use and the rest from electricity consumption. 
This is down from 8.4 tonnes in 2005 but industrial energy use rose by 3.4 per cent last year.
Coal use fell by 20 per cent in the last 12 months, while peat use declined by 5.3 per cent. Oil and natural gas, however,  rose by 0.5 per cent and 1.5 per cent.
SEAI said the country would fail to meet its 2020 emissions targets, despite renewable use increasing by 19 per cent since last year.
But the overall share of renewables in primary energy was 8 per cent, down from 8.3 per cent in 2015.
Hydropower production increased by 1.6 per cent and wind by 21 per cent. Biomass use increased by 13.2 per cent, while other renewables rose by 27 per cent.
Gannon said: "Despite some areas of good performance in 2017, the bottom line is that we need to accelerate the pace of change. 
"Collectively and individually, we need to use less as we take greater advantage of the renewable energy available to us here in Ireland.
"Government-funded incentives of varying types have driven a rapid growth in electric car sales, doubling year on year since 2015. 
"Ireland's geographical extent makes it well suited to electric cars and, while not every driver can switch in the short term, we must ensure that it is considered a real option for the majority of new car purchases from now on."
Transport used more energy than heating and electricity last year, accounting for 43 per cent of Irish energy use, according to the report.
"A transition to a largely electrified passenger fleet, along with the consideration of alternative fuels for commercial, public transport and freight is essential," Gannon added.
Ireland has great renewable-energy potential. Picture credit: Wikimedia 
Related