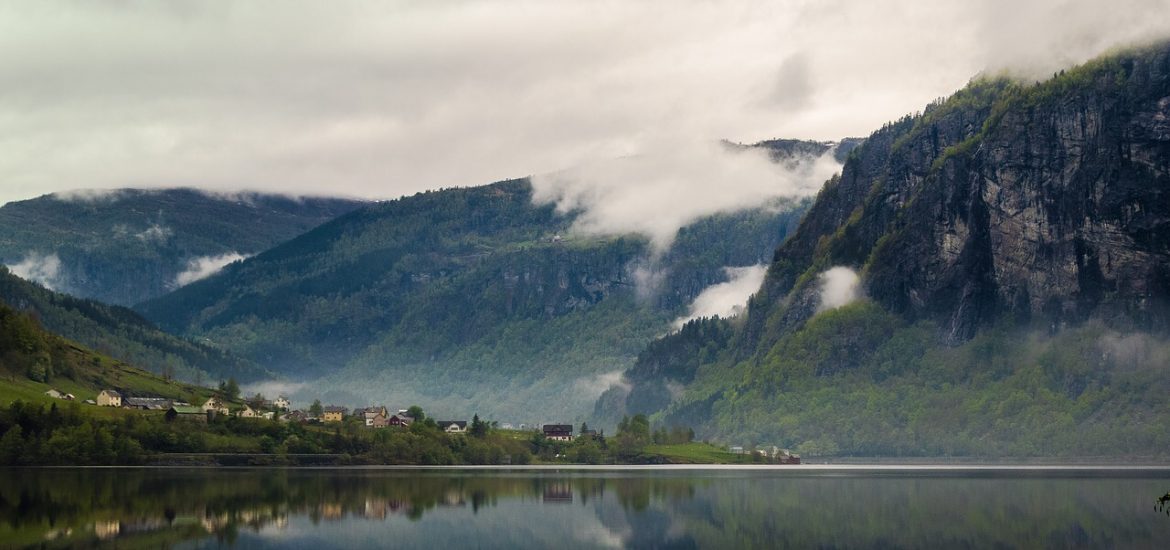 A Norwegian startup, Freyr, says it is planning to build one of Europe's first battery giga-factories in Norway with plans for a wider "Nordic battery belt".
The firm is still funding its US$4.5-billion project in northern Norway and aims to build four more factories in the country. Copious supplies of renewable energy across the region could boost further production, it added.
"Our dream would be raw materials coming from Finland, technology from Sweden and renewable power from Norway," Freyr chairman Torstein Dale Sjotveit told Bloomberg. "We'd build at least 10 factories across the Nordic battery belt."
Sweden's Northvolt has raised US$1 billion this year from investors like Volkswagen and Goldman Sachs to build a giga-factory for lithium-ion batteries in the north of the neighbouring country.
Northvolt said construction of the plant in Skelleftea in northern Sweden would begin this month, to provide an initial 16 gigawatt-hours of cell-manufacturing capacity. The ambitious firm said it had sold a large slice of its planned production output at a combined order value of more than US$13 billion until 2030.
Electric vehicles have been forecast to reach 57 per cent of global car sales by 2040.
The European Union aims to end East Asian dominance of the electric vehicle battery market as demand increases.
Northvolt chief executive and former Tesla chief Peter Carlsson said the Swedish factory "clearly shows that we are ready to compete in the coming wave of electrification".
East Asian rivals such as CATL, Samsung and LG Chem are leaders in electric vehicle battery production after locking in supply deals with car manufacturers.
Freyr has submitted a bid to build a 600-megawatt wind farm on a mountain in Rana municipality. It would be more than twice the size as any Norwegian wind farm.
The startup said it could cut its energy costs by 24 per cent if it built the wind farm.
Production on its factory was intended to start in 2023, the firm said.
Freyr will try to replicate Northvolt's success at attracting investment.
The European Investment Bank is among Northvolt's lenders and will provide a €350-million loan, its largest direct financing of battery technology.
Norwegian state-controlled oil giant Equinor, which renamed itself from Statoil in May 2018 to demonstrate its move away from fossil fuels, has said it would increase its investment in renewable energy. The oil and gas major has set aside a US$200-million venture-capital fund in renewable energy.
Norway has huge renewable potential. Picture credit: NeedPix
Related