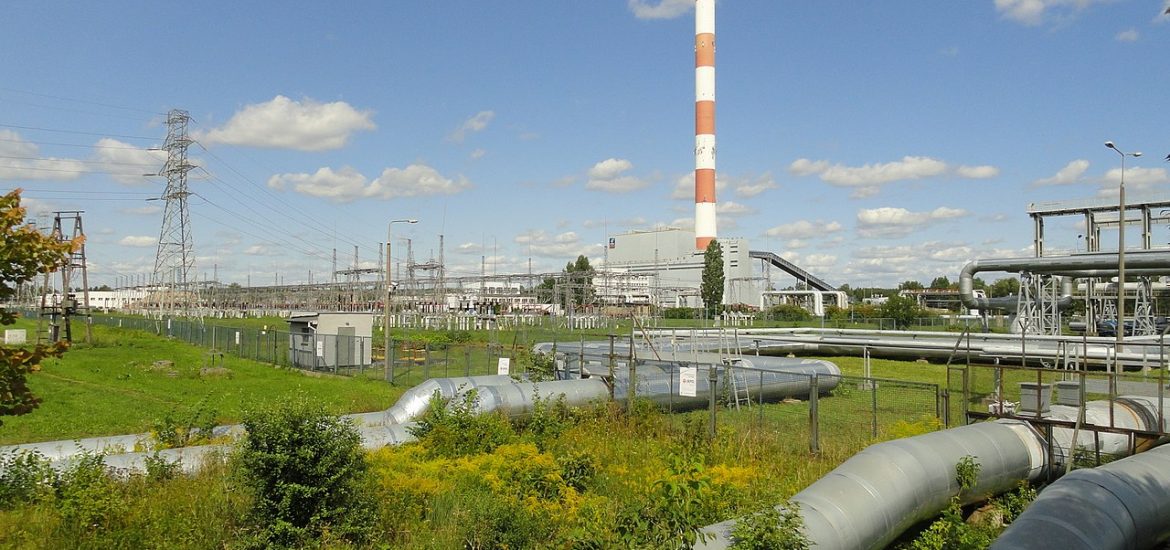 Poland's state-run gas utility PGNiG has reported record pre-tax, interest, depreciation and amortisation earnings (Ebitda) of US$1.9 billion: up 10 per cent year on year. 
Chief executive Piotr Wozniak said the figures were partly due to oil and gas prices being "markedly higher than in 2016".
"We are actively implementing our strategy. We sold over 2.5 billion cubic metres more gas than the year before."
Gas sales rose 10 per cent to 26.8 billion cubic metres, which included PGNiG's gas sales to Ukraine of almost 730 million cubic metres. The firm added that its Russian gas imports had reduced each year.
PGNiG's upstream sales rose last year by 16 per cent and Ebitda increased by 75 per cent, buoyed by gas production of 4.54 billion cubic metres, up by 2 per cent on 2016.
The company also has equity production in Norway.
Downstream, the company distributed 7 per cent more gas, 11.7 billion cubic metres, but revenues rose only 5 per cent and operating expenses had also increased. Revenues from heat and electricity rose 3 per cent.
Gas policy
The positive news contrasts with the international pressure Poland's nationalist Law and Justice (PiS) party is facing over its gas policy.
The proposed law on natural gas storage violated EU rules on security of fuel supplies, the European Commission said last week, giving PiS two months to reform the policy.
Poland amended a bill on obligatory oil and gas reserves last summer to set conditions requiring private gas companies looking to import fuel to maintain designated reserves.
The bill stipulates that gas importers with overseas inventories will have to book transmission capacity at cross-border links to send fuel to Poland in case of emergency.
"The conditions to fulfil the obligation by storing gas abroad in practice make such storage less attractive and more cumbersome than storing in Poland," the European Commission reported.
"The commission is of the view that the Polish gas storage obligation is incompatible with the EU measures to safeguard the security of gas supply."
Poland has been locked in disputes with the EU since PiS took office in 2015.
Brussels has been concerned about moves to end judicial independence, media freedom and fell trees in ancient forests, among other issues.
The Polish Ministry of Energy said the commission's concerns were just part of a "routine analysis" of whether national legislation was compatible with EU regulations.
"The Minister of Energy positively assesses the functioning of the current system of security of supplies," the ministry said online. "The recent changes have positively affected the level of energy security."
Critics of the law in Poland fear it could increase gas prices.
The commission could refer the issue to the European Court of Justice if it is unsatisfied with Warsaw's response.
PGNiG's pipelines have been busy in the last few years. Picture credit: Wikimedia
Related