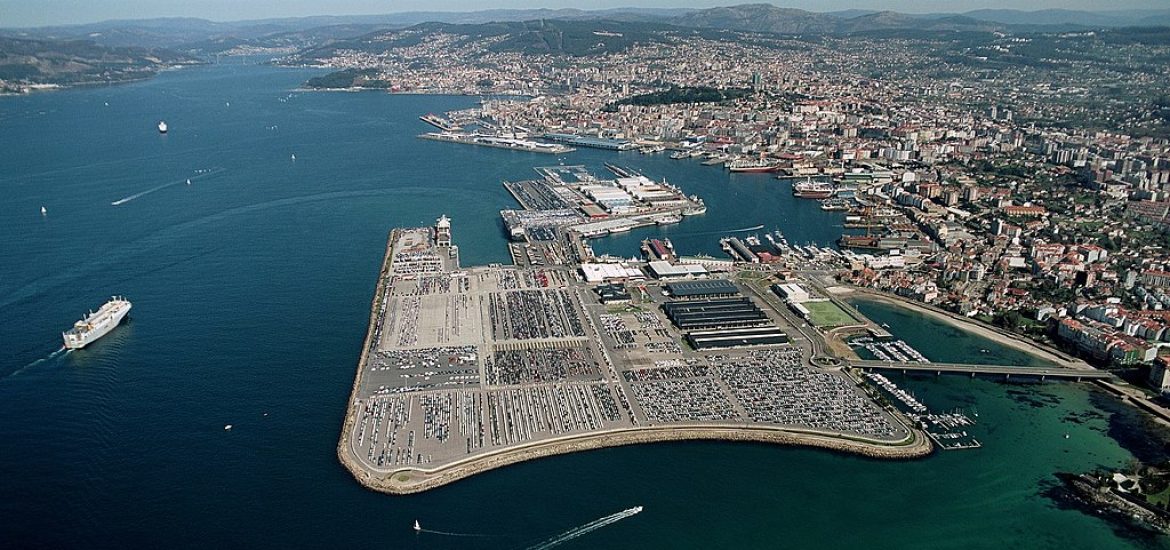 Spain, France and Portugal have agreed to build an undersea power cable in the Bay of Biscay as they look to end the Iberian peninsula's energy isolation.
Over a trilateral meeting in Lisbon, the leaders welcomed a deal financing the construction of the 370km power line. 
Describing the agreement as "a very important step", Portuguese Prime Minister Antonio Costa said he was keen to keep large quantities of US gas in underground storage at Portugal's ports and send it through a pipeline across Spain into France.
The European Commission will finance 30 per cent of the Bay of Biscay project with about €578 million: an unprecedented amount for an energy project.
Due begin operations in 2025, it would almost double the capacity for electricity exchange between France and Spain.
Spain and Portugal have long asked for an end to their isolation from continental networks for electricity and gas.
The three countries regard gas as a temporary solution as they look to shift from coal to renewable sources.
France plans to close all its coal plants by 2022.
Portugal has a surplus of power that it could export beyond Spain if there was a better connection with the rest of the European Union.
Both Iberian nations want a connection to the European gas market by building a pipeline in Catalonia into southern France.
Another pipeline has already been built west of the Pyrenees into western France.
Both Iberian countries import Algerian gas through a pipeline that opened in 2011 and have seven ports that can receive liquified natural gas (LNG) from Qatar and increasingly the US as its fracked shale gas increases. 
They say a better grid would reduce European dependence on Russian gas.
French President Emmanuel Macron said: "We will only build more pipelines if gas consumption in Europe remains significant.
"The issue of energy interconnections needs to be seen within a broader strategy of sovereignty and the much broader energy transition," Macron said. 
Macron is keen for Europe to move away from fossil-fuel dependency. 
He said the pipeline in Catalonia would be built if it were shown to be cost-effective and that demand for gas would increase as coal power stations were progressively shut down.
Beyond links to Spain, Macron said the three governments agreed to work on possible links with Africa that could lead to greater interconnections within Europe.
Portugal's ports are looking to take increasing amounts of US LNG. Picture credit: Wikimedia
Related