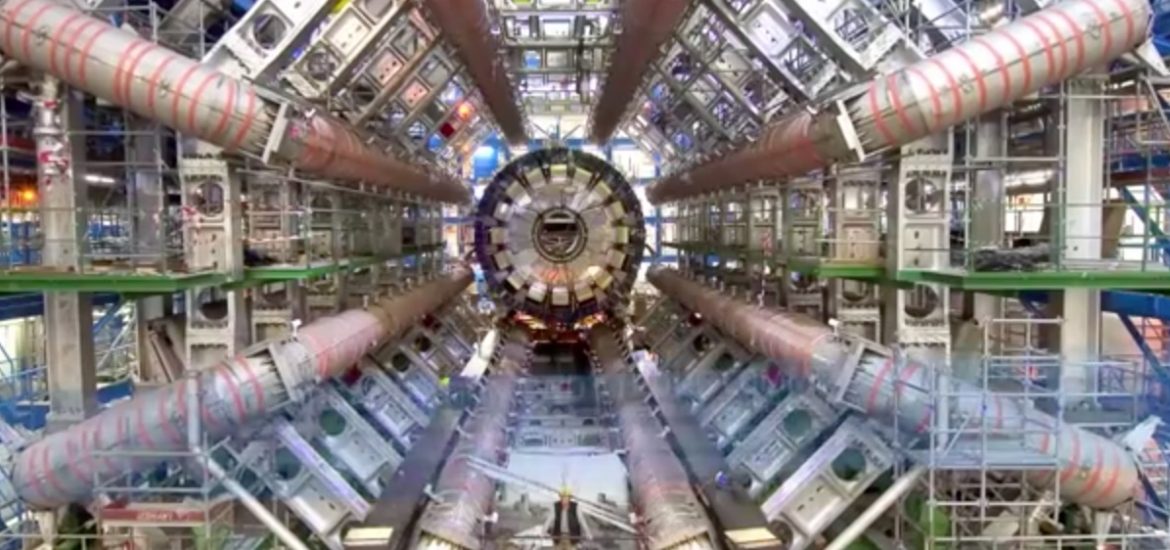 The UK electricity watchdog, Ofgem, has launched a probe into National Grid Electricity Transmission and Scottish Power Transmission's delivery and operation of the Italian-built Western HVDC interconnector link.
The Western Link, a £1.3-billion underwater cable sending electricity between Scotland, Wales and northwestern England, has been plagued by numerous disruptions and construction setbacks.
The Western Link was largely built by Prysmian, an Italian firm which laid two parallel cables along the route. 
It handed the project to National Grid and Scottish Power in late 2019. The Italian firm has already booked €165 million in repair costs and "contractual penalties".
The cable, which has a 32km stretch underground, has suffered six faults and months out of action since it began operating in 2017. 
Ofgem's investigation will review the ability of the joint venture to deliver the 384km subsea interconnector, which runs from Hunterston in Ayrshire. 
The National Grid has paid Scottish wind farms to switch off while the link is repaired. 
Ofgem has the power to fine the grid operators up to 10 per cent of their turnover.
The Western Link is designed to have a 2.2-gigawatt capacity, enough to power 4 million homes.
It was intended to start operating in late 2015 but it opened on less than full capacity in 2017. 
The January 10 outage is not expected to be fixed until mid-February.
The interconnector is co-owned by the regulated electricity transmission wings of National Grid and Scottish Power, which is owned by the Spanish firm Iberdrola. 
Costs overruns are paid through consumers' bills.
National Grid's system operator balances electricity supply and demand. It is contractually obliged to compensate Scottish wind farms in so-called constraint payments. These apply while turbines are shut down because the Western Link is out of action and they produce more electricity than can be used in Scotland. Meanwhile, other links to England and Wales are already running at full capacity.
It was reported this month that wind farms were being paid up to £3 million a day to switch off their turbines and not produce electricity.
These payments, which were reportedly between 25 and 80 per cent more than the wind farms would have earned while producing power, are eventually added to consumer bills.
Ofgem said National Grid and Scottish Power had been legally required to complete the Western Link by March 2017. 
The investigation would also examine potential breaches relating to the operation of the interconnector, Ofgem added. 
The watchdog said the link was made fully available only last month. The official probe "does not imply that we have made any findings about non-compliance", Ofgem told the media. 
Prysmian is in the spotlight. Picture credit: YouTube
Related