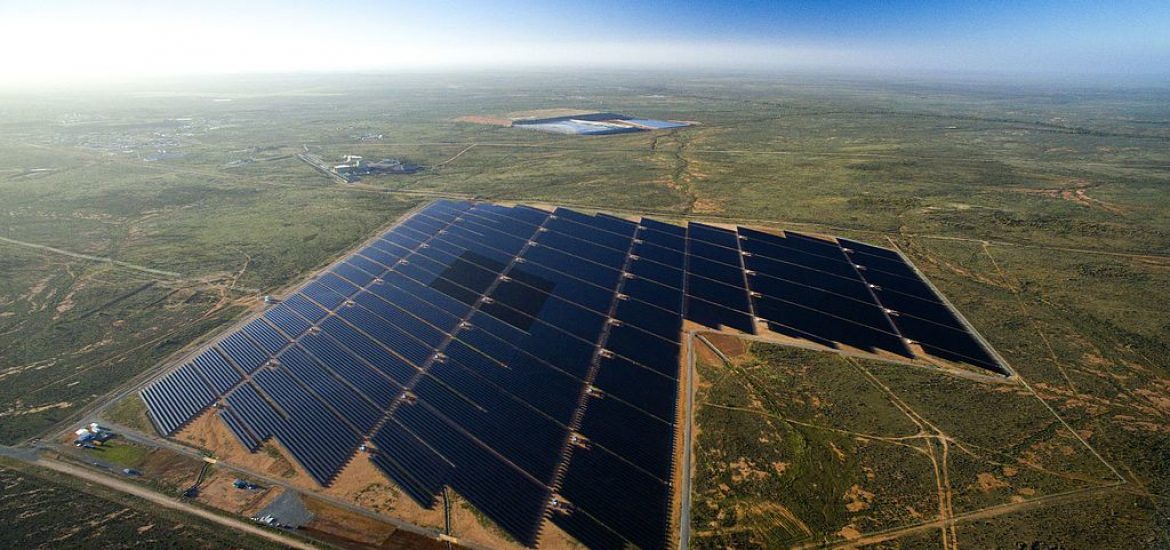 Australia's independent Energy Security Board (ESB) has reported a "remarkable growth" in renewable energy, driven by cheaper equipment and government support with rooftop panels accounting for 5 per cent of production.
The report said since 2005 total emissions across the national electricity market fell by 15 per cent with pollution expected to drop by a further 26-41 per cent below 2005 levels by 2030.
Retail electricity prices are tipped to fall by 7.1 per cent by 2022 – an average saving of US$113 per household, the ESB reported.
The ESB predicted that renewables would expand from 16 per cent of the market in 2018-19 to 27 per cent by 2022 and reach 40 per cent in 2040.
Tasmania, which uses almost 100 per cent renewables, is followed by South Australia, with 53 per cent. More populous states recorded levels of 10-20 per cent although the share is increasing rapidly.
But spending on large-scale renewable projects fell by more than 50 per cent last year from 51 ventures worth nearly US$11 billion to 28 valued at US$4.5 billion.
And the ESB warned that severe weather and ageing coal power stations threatened the reliability of supply.
Australia is the sixth-largest extractor of fossil fuels, the largest exporter of coal and the second-biggest exporter of liquefied natural gas (LNG).
Australian annual tax-based fossil fuel subsidies total more than US$8 billion.  
The Australian Energy Market Operator had to intervene twice during 2019 to prevent major failures because of inappropriate frequency, voltage, inertia and system strength.
"With the slowdown that is underway in new renewable energy investment then certainly our existing commitments to Paris, let alone our ability to go beyond that into the future, certainly becomes much more difficult and quite questionable," said Kane Thornton, CEO of the Clean Energy Council, in reference to the 2015 Paris climate accord. 
Many solar and wind farms are having their output cut and some new projects have been forced to wait to get connected in the grid. 
"The grid is congested. It's weighed down and it's not coping with the rapid change that's occurring across the energy system at the moment," said Thornton.
ESB chair Dr Kerry Schott said the surge in renewables posed a return threat to the grid and its ability to regulate supply. 
"The system wasn't built for [renewable sources], but neither was anyone else's system in the world and everyone is going through the same type of change," she said.
Australia's bush fires have put its fossil fuel dependence under increasing scrutiny. Picture credit: Wikimedia 
Related