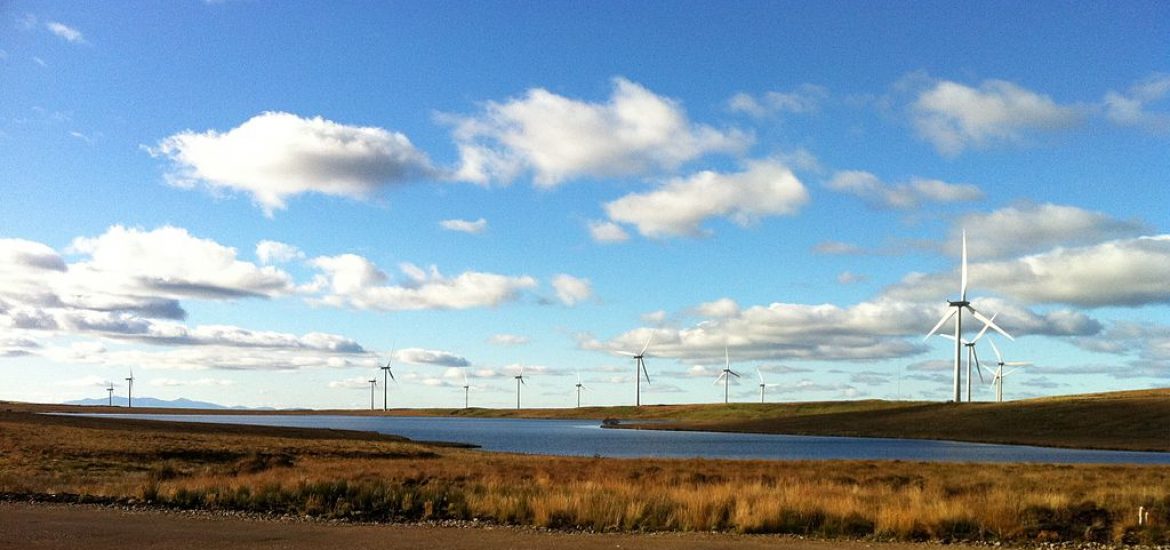 The £1.1 billion, 422km Western Link Interconnector between Scotland, England and Wales is still offline for the fourth time since its completion a year ago.
It would be out of action for at least a fortnight, with no date set for its repair, said Western Link, a joint venture between National Grid and ScottishPower Transmission, which manages the unhappy project. Prysmian installed the cables and Germany's Siemens built the onshore substations.
The 2,250-megawatt link would be down for at least two weeks, the authorities said.
Operator Western Link said "protection systems tripped. The link is out of operation while investigations continue".
The interconnector has been hampered by three years of delays and has shut down three times since its completion.
Construction began in 2013 and the connector had been functioning since October last year after shut downs in May, June and September.
The link has 4km of high voltage direct current cable, an underwater cable around 385km long and 33km of buried high-voltage, direct-current cable through the Wirral peninsula in Merseyside.
It links a converter station at Hunterston in western Scotland to Deeside on the England-Wales border near Liverpool to link Scottish renewable sources to energy-hungry England and Wales.
The failure of the interconnector, which ministers once called the "perfect symbol" of Britain's single electricity market, left consumers to pay up to £2.4 million in compensation, known as constraint payments, to wind farm companies in Scotland.
The link is key to the Scottish government's green energy strategy, sending electricity south and enabling imports when renewable generation in Scotland is sluggish.
Western Link now faces calls for a public inquiry into the interconnector.
John Constable, director of the Renewable Energy Foundation, said British consumers were being penalised for the project's failings. "The late delivery and so far unreliable performance of the Western Link will have been expensive for consumers, probably accounting for a significant part of the £330-million paid in constraint payments to Scottish wind since the end of 2015 when the interconnector should have come online," Constable said. "A full and transparent inquiry by the regulator, Ofgem, is now required."
Onshore wind farms receive constraint payments to shut off turbines when electricity supply overwhelms demand and failures in the grid prevent exports. The National Grid funds the compensation, through consumers' electricity bills.
The UK regulator, Ofgem, said it was mulling financial penalties against the firms behind the Western Link.
The operators said: "Following detailed testing, an issue has been located on the southern land cable section. We have mobilised on site to excavate and investigate the nature of the issue and are, in parallel, putting the necessary steps in place to undertake the repair."
Scotland leads the world in wind power. Picture credit: Wikimedia
Related