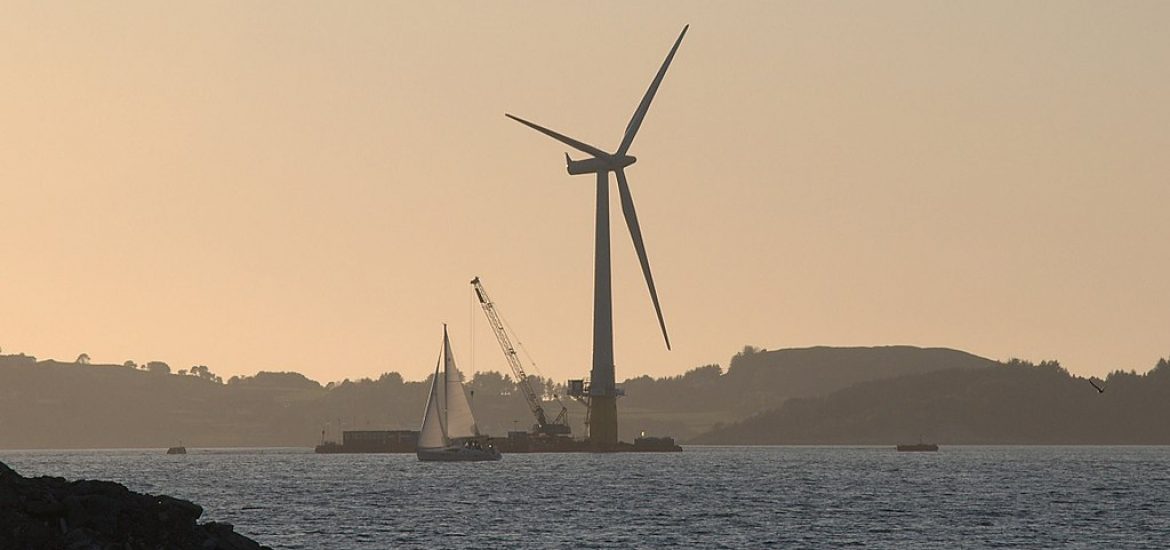 Plans for a giant energy cable linking northeastern Scotland with Norway have been given approval to proceed, helping to boost the efficiency of the numerous renewable projects in both countries.
Owned by Vattenfall, Agder Energi, Lyse and E-CO Energi, the North Connect Project, linking Peterhead to Norway with a 670km cable, and is intended to boost the renewable markets in Scotland and Scandinavia.
Aberdeenshire planning chief Robert Gray likened the project to a "battery" which could power each country.
The 1.4GW link under the North Sea from Simadalen in Norway to a site near Boddam has been given unanimous approval by Aberdeenshire Council.
The plans say the £1.5 billion project would create up to 600 jobs during the construction phase, with most lasting more than 1½ years.
Richard Blanchfield, the North Connect permitting manager in the UK, said: "I am delighted that the North Connect project has passed another significant milestone on its journey to becoming a reality.
"The cables will be able to transport energy in both directions, monitor and respond instantaneously to meet the demands of either energy market and, crucially, be able to be called upon in the event of a 'black-start' situation, ensuring our lights stay on.
"North Connect is looking towards operation in 2023-24 and now the only piece of the UK planning and licencing jigsaw left is the Marine Licence, which we expect a decision on in the coming months."
The project would connect a converter station at Stirling Hill, Boddam, to an offshore transmission cable under the North Sea.
Aberdeenshire Council's infrastructure manager Stephen Archer said the cable would be able to transmit electricity either way under the North Sea.
He reported: "The cable proposed under this application would effectively connect the approved interconnector station to an offshore transmission cable – under consideration by Marine Scotland at the time of writing – which in turn would connect to similar infrastructure in Norway."
He said the North Connect project reflects targets from the Scottish government and European Commission under the 2015 Paris climate agreement.
Archer added: "The interconnector will allow energy to be shared between Scotland and Norway, meaning hydropower from Norway can be transferred to Scotland when renewable sources such as wind power cannot meet demand, and vice versa for periods where Norwegian sources are struggling. This ensures security of supply whilst using renewable sources which helps meet the aims and targets."
Hywind. Northeast Scotland is becoming a global renewables hub. Picture credit: Wikimedia
Related