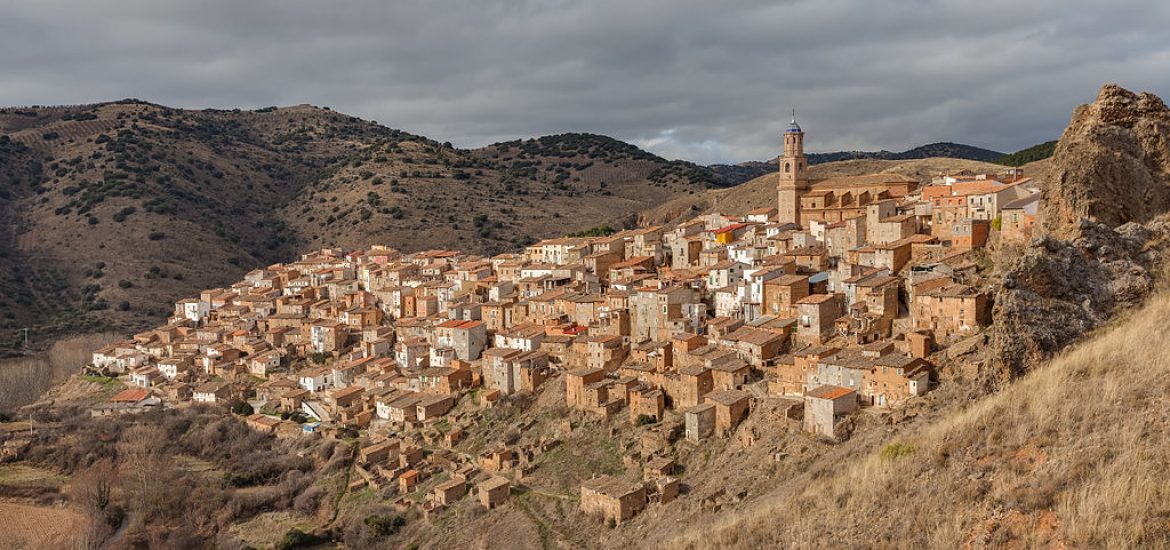 Spain's Socialist Prime Minister, Pedro Sánchez, is completing pledges to create a shift to renewable energy as the Congress of Deputies approved a royal decree on environmental reforms.
It eliminates the controversial "tax on the sun", which charged some residential photovoltaic panel owners for being connected to the electricity grid and put off thousands of potential solar investors with daunting paperwork.
Energy reforms are also being seen at the regional level.
Spain's Aragon region, west of Catalonia, also said this week it had signed an agreement with Spanish firm Enagas to develop renewable hydrogen, biogas and biomethane to support energy efficiency and boost the use of renewable energy. The collaboration between the landlocked region's Hydrogen Aragon Foundation and Enagas is aimed at promoting research and development projects, enabling innovation in sustainable mobility and the production of renewable hydrogen.
In October the regional government announced it had approved 1.3 gigawatts of solar projects that were contracted in July last year under energy auction. These plants have until the end of next year to commence operations, the Aragon authorities said.
Back in Madrid, the Socialist government has been active reforming energy policy. With only 84 MPs in the 350-seat parliament, the Socialists were required to use a royal decree to axe the "sun tax" because of their lack of a parliamentary majority. The royal decrees allow the minority government to introduce its energy policy and postpone a parliamentary debate.
Teresa Ribera, the reforming minister for energy and environment, said this month: "This country is finally freeing itself from the great absurdity, scorned by most international observers, that is the 'sun tax'."
The sun tax was enacted by the right-of-centre People's Party administration in 2012 and stunted photovoltaic growth in the sun-kissed country.
It imposed a 7-per-cent tax for homes fitted with panels connected to the grid, meaning a family home with three solar panels paid around €70 each month to be connected to the grid.
Around 80 per cent of the population lives in Madrid and Barcelona, which consume three-quarters of Spanish electricity and have the lowest renewable energy capacity.
Germany now produces 10 times more solar electricity than Spain.
Spain has the second-highest average altitude in Europe, after Switzerland, and in recent years wind energy has become the dominant Spanish renewable source. But cities are ill-suited to wind energy generation while photovoltaic panels can easily be installed on rooftops.
The Socialists' decree has also eased regulation relating to the registration of community renewable energy projects and ends taxes associated with self-consumed power. It also commits the government to creating more charging points for electric vehicles and has enhanced consumer protection for power generation.
In the second half of last year, Spanish consumers faced the fifth-highest electricity prices in the EU. Greenpeace estimated that Ribera's self-consumption reforms could save Spanish households up to €1.2 billion.
Spain's climate has great solar potential. Picture credit: Wikimedia
Related