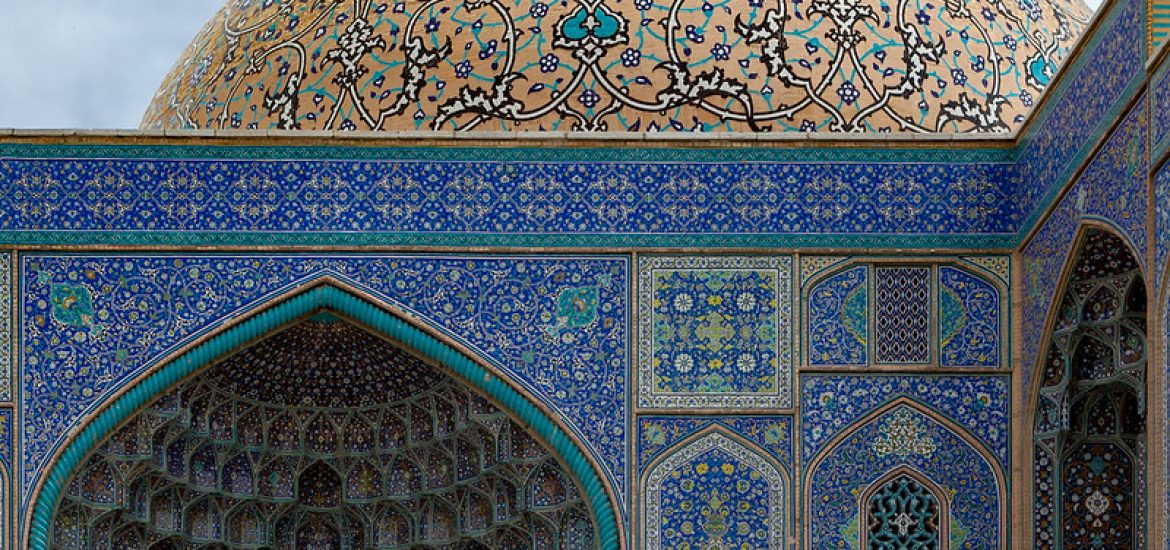 A sharp spike in Iranian fuel prices has ignited serious anti-government protests, leaving at least one dead and potentially sparking a political crisis. 
Supreme leader Ayatollah Ali Khamenei said he understood the concerns over the fuel-price rises and called for the authorities to ensure it did not push up the price of essential goods. But he defended the rises which were sparked by a reduction in subsidies. He condemned the late shah's relatives for encouraging unrest and the Albanian-based MEK opposition force regarded by Iran as a terrorist organisation.
Protests have been reported in Tehran, Isfahan, Tabriz Doroud, Garmsar, Gorgan, Ilam, Karaj, Khoramabad, Mehdishahr, Qazvin, Qom, Sanandaj, Shahroud and Shiraz, the state media reported. In a gesture of defiance, numerous drivers abandoned their cars, causing heavy congestion. 
The authorities shut or heavily restricted the internet to prevent the coordination of protests and distribution of videos.
President Hassan Rouhani and his administration have struggled to balance the budget in the face of heavy US sanctions that have been blocking oil revenues. The government said on Thursday that there would be a sharp rise in the price of petrol. The policy means each driver is allowed to purchase 60 litres of fuel at 15,000 rials (13 cents), an increase of 50 per cent. They pay 30,000 rials for every extra litre. 
Previously, Iranian drivers were allowed up to 250 litres at 10,000 rials per litre. 
The plan is thought to save the government around €6.5 billion. The Iranian authorities have pledged to make monthly payments to lower-income families to reduce the impact of the subsidy cut. 
The new prices are still well below global market prices but Iranians have grown accustomed to low fuel prices. 
Video has shown banks, shops and petrol stations damaged during the protests.
Donald Trump has tried to destabilise the regime by breaching the 2015 nuclear agreement with world powers. 
The sanctions have led to a sharp downturn in the Iranian economy, pushing the value of the rial to record lows, quadrupling its annual inflation, forcing away foreign investors and causing protests.
US Secretary of State Mike Pompeo expressed support for the protesters. "The United States is with you," the hawkish Pompeo tweeted. 
The collapse of the Iranian government would be a major boost in Trump's bid to gain re-election. 
Picture credit: Flickr 
Related