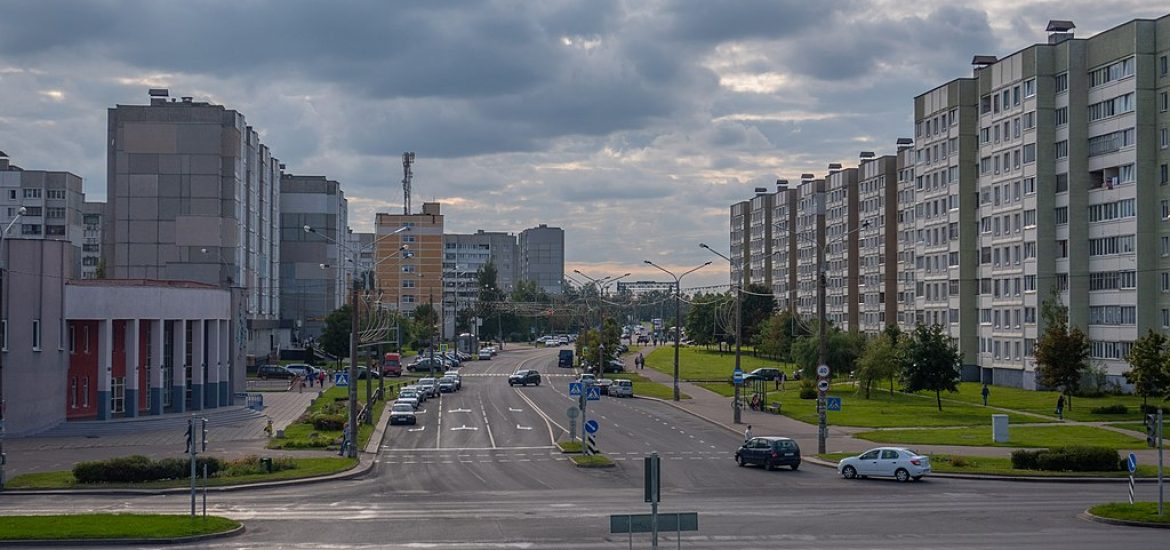 Kazakhstan is not in talks with Russia on the subject of oil exports to Belarus, the central Asian state's assistant energy minister, Murat Zhurebekov, told the Kazakh media.
Belarus relies on Russia for more than 80 per cent of its energy needs.
"We have not held negotiations with Russia due to the fact that the idea of transporting Kazakh oil via the Druzhba pipeline belongs to Belarus. We think that the issue should be discussed between Belarus and Russia," he purportedly said.
Another Kazakh assistant energy minister had earlier said the government was expected to sign the agreement on oil exports to Belarus in early 2020. 
Russia sees Belarus as a buffer with Nato and it has supported Belarusian President Alexander Lukashenko over the past 25 years with cheap loans and energy. Moscow started to scale back that help last year. 
The head of Russian oil pipeline monopoly Transneft, Nikolai Tokarev, has said Russian companies have not submitted requests to export oil to Belarus, according to Interfax. 
Russian oil supplies to Belarus were cut off on New Year's Eve as the neighbours have failed to agree terms amid a wider political dispute about deepening integration. 
Tokarev said the company has been in talks with the Polish authorities over compensation for contamination of the Druzhba oil pipeline last year.
The Russian suspension of exports to Belarus does not affect oil or gas crossing Belarus to the European Union. 
US Secretary of State Mike Pompeo is due to visit Belarus next week in what will be the highest-level US visit in more than 20 years. Lukashenko is looking for alternative oil suppliers and said negotiations were ongoing with the US, Saudi Arabia and the United Arab Emirates.
Oil imports have already arrived from Norway.
Russia has increased pressure on Belarus by raising energy prices and cutting subsidies. It says Belarus should accept greater economic integration if it wants to continue receiving energy at Russia's domestic prices.
Bilateral talks sparked protests in Belarus, claiming Russia was plotting to form a single state with Belarus to allow Russian President Vladimir Putin, 67, to stay in power after the end of his term in 2024. Forming a new unified state with Belarus would allow Putin to rewrite the constitution and avoid the end of his presidential term, it is claimed. 
"Even if I agree to that, Belarusians would eat me alive within a year," Lukashenko said. "It's honorable to be the first [president of Belarus] but I sure don't want to be the last."
Belarus is economically isolated. Picture credit: Wikimedia 
Related