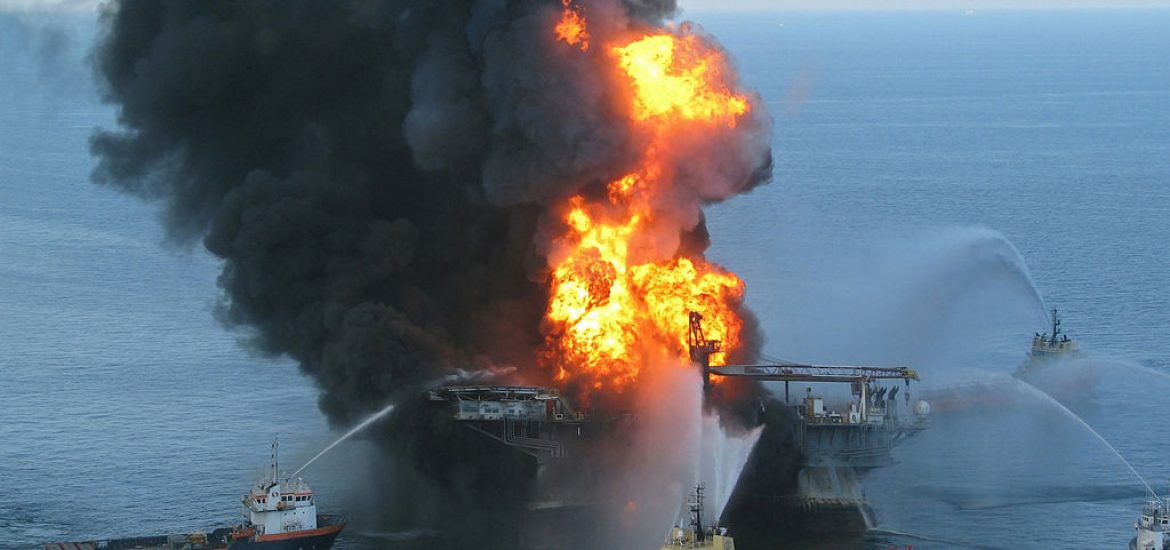 BP has given the go-ahead for its major Thunder Horse South Expansion project in the Gulf of Mexico, boosting output at one of the region's biggest fields by 50,000 barrels per day (bpd) oil equivalent after two earlier expansions.
The expansion site 3km south of the earlier Thunder Horse platform and 250km southeast of New Orleans will add two underwater production operations with eight wells to be drilled overall.
BP did not reveal the budget for the project but the cost is likely to be similar in scale to the £1 billion BP is spending on expansion at the Gulf's Atlantis project, adding 38,000 bpd.
First oil is expected in 2021. The Thunder Horse platform can extract 250,000 bpd of crude and 200 million cubic feet of natural gas.
Thunder Horse is operated by BP with a 75 per cent interest while partner ExxonMobil has the remaining 25 per cent.
The field is one of BP's biggest discoveries in the Gulf of Mexico and is one of its four operational platforms in the region, including Atlantis, Mad Dog and Na Kika.
BP wants to draw a line under the Deepwater Horizon disaster (pictured) in the Gulf nine years ago, which killed 11 people, caused massive pollution and cost the company US$67 billion.
BP has about 70,000 staff in almost 80 countries involved in exploration and production of oil and gas, refining fuels and retail. Its 2018 net profits were reported at US$10 billion.
The Gulf's vast oil reservoirs and increasingly affordable platforms make the formation a good hedge against the risks of shale, where the sector's per-well productivity has fallen by 14 per cent from its 2016 peak. Among deepwater basins, the Gulf's reliable regulatory climate makes it particularly attractive, industry watchers say.
BP has been selling assets for years to pay for the costs of the 2010 Gulf disaster and adapting to the 2014 fall in oil prices. The UK-based major eyes a return to growth through startups alongside the 2018 US$10.5-billion deal to buy BHP's US shale-oil assets.
Starlee Sykes, BP's Mexico and Canada chief, said: "This latest expansion at Thunder Horse is another example of how the Gulf of Mexico is leading the way in advantaged oil growth for BP, unlocking significant value and safely growing a high-margin business.
"It also highlights our continued growth and momentum in a region that will remain a key part of BP's global portfolio for years to come."
The 2010 Deepwater Horizon disaster. Picture credit: Wikimedia
Related