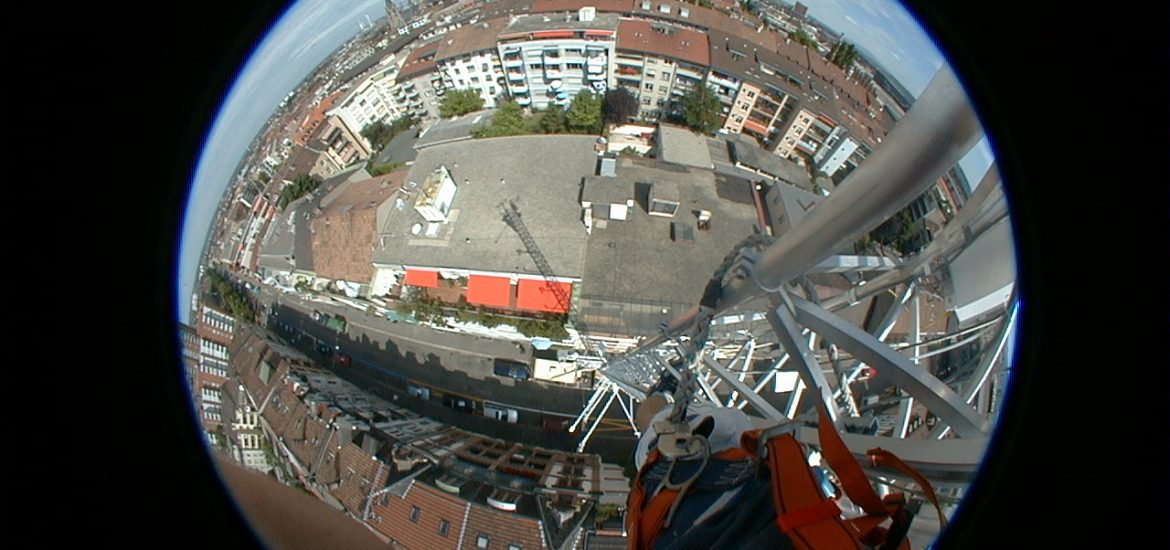 Cities account for 75 per cent of the world's energy use and 76 per cent of carbon-dioxide emissions, and last November the 23rd Conference of the Parties to the UN Convention on Climate Change (COP 23) was held in Bonn to address the urban environment. 
Alliances and networks have been formed to develop ideas and strategies for smart transport, renewable energy, living infrastructure and sustainable urban design. Urban areas are working more closely to plan for climate change.
Reykjavik already gets all its electricity and heat from geothermal and hydropower sources and Basel generates all its electricity from a 100-per-cent renewable, city-owned supplier.
Many other European cities are moving towards renewables, not only for electricity but also for heating and transport.
The conference heard that targets to boost renewable electricity use can be achieved with a combination of wind, solar or hydropower, with battery storage and microgrids integrating with national grids.
Integrated transport systems with electric-powered railways and cars can be promoted along with walking and cycling schemes.
"Designing for integrated green precincts will bring greater benefits for local communities than one green building at a time. For example, community recycling and solar programs are more feasible on a larger precinct scale," said UK-based academic Barbara Norman.
The Global Covenant of Mayors for Climate and Energy has also been a major push for urban energy transition, seeing more than 7,000 cities and municipal governments around the world agree to act on climate change.
The ICLEI (International Council for Local Environmental Initiatives) 100% Renewable Cities Network is also connecting cities to share knowledge and support. It includes Canberra, which is on track to achieve its 100-per-cent renewable electricity by 2020. Copenhagen's cloudburst plan rethinks the way water flows through the capital by installing channels above and beneath road surfaces to prevent flooding. Meanwhile, water-sensitive urban design is being put to use in more arid cities, to use rain and waste water.
At COP 23, leaders adopted the Bonn-Fiji Commitment to deliver the 2015 Paris climate agreement at all levels.
The World Bank unveiled a new programme at the conference designed to provide cities with investment, in partnership with private enterprise.
Former UN climate-change chief Christiana Figueres told the Bonn gathering that the green finance target was US$1 trillion with more due in green bonds by 2020.
"Nation states now have a responsibility to enable this wave of urban innovation to move forward. Despite the growing power of city and regional governments, national urban policies still play a central role in carrying out international agendas," Norman argued.
The Basel Urban Boundary Layer Experiment. Picture credit: Flickr 
Related