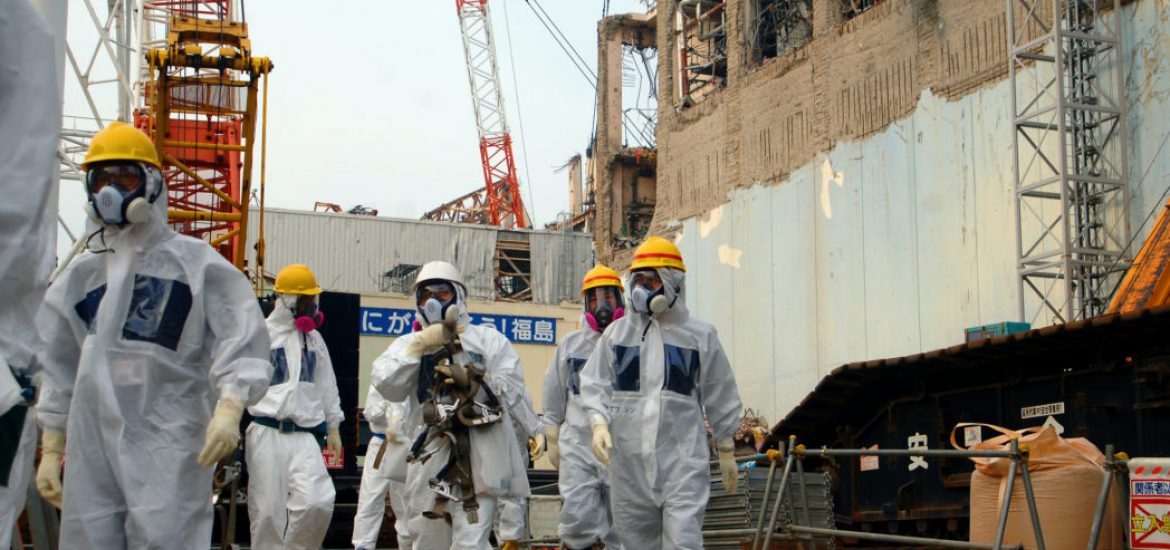 A German deal to split Innogy between RWE and Eon could create a model for European utilities that includes the end of the integrated model, no more major international deals and a hunt for emerging market profits. 
Under the deal, German major RWE will combine the renewables businesses of rival Eon with that of Innogy, while Eon will acquire Innogy's regulated energy networks and customer services.
Eon is targeting about €700 million in cost savings from the acquisition of Innogy from RWE. The deal is set to transform the German energy industry as utilities grapple with the increasing shift to renewables.
Eon expects significant annual cost savings by reducing overlap on the two Essen-based headquarters, administration functions, network and customers, anonymous sources told Bloomberg. RWE may reap at least €50 million in savings from assets it would receive in the deal, including the renewable businesses, sources said.
The deal continues the break-up of Eon and RWE, which were two vertically integrated utilities before they divided their renewables and transmission from their thermal-generation entities.
The deal, which values Innogy at about €22 billion in equity and an estimated €43 billion including debt, continues years of upheaval for RWE and Eon.
With Eon due to sell its stake in thermal generator Uniper to Finland's Fortum later this year, Eon and RWE will be left with the only assets that remain profitable in Europe's electricity sector, namely subsidised renewables and regulated networks.
RWE will reportedly end up with Eon's renewables business, minority stakes in two nuclear power stations, Innogy's gas storage business and a slice of an Austrian energy supplier. Including the asset swaps, the whole transaction has an enterprise value of about €60 billion, sources said.
Germany's transition from nuclear to renewable generation after Japan's Fukushima disaster in 2011 (pictured), combined with the EU's support for renewable energy, created huge overcapacity that is pricing out thermal and nuclear sources.
As a result, integrated state-owned utilities like EDF in France and Czech Republic's utility CEZ have been presented with break-up action.
"European utilities are increasingly specialising in one part of the value chain," said Colette Lewiner of Capgemini consultancy.
She said this might be partly because spot markets set the power price and therefore integrated the value chain from power generation to electricity sales.
Japan's Fukushima disaster in 2011 started big energy changes in Germany. Picture credit: Flickr
Related