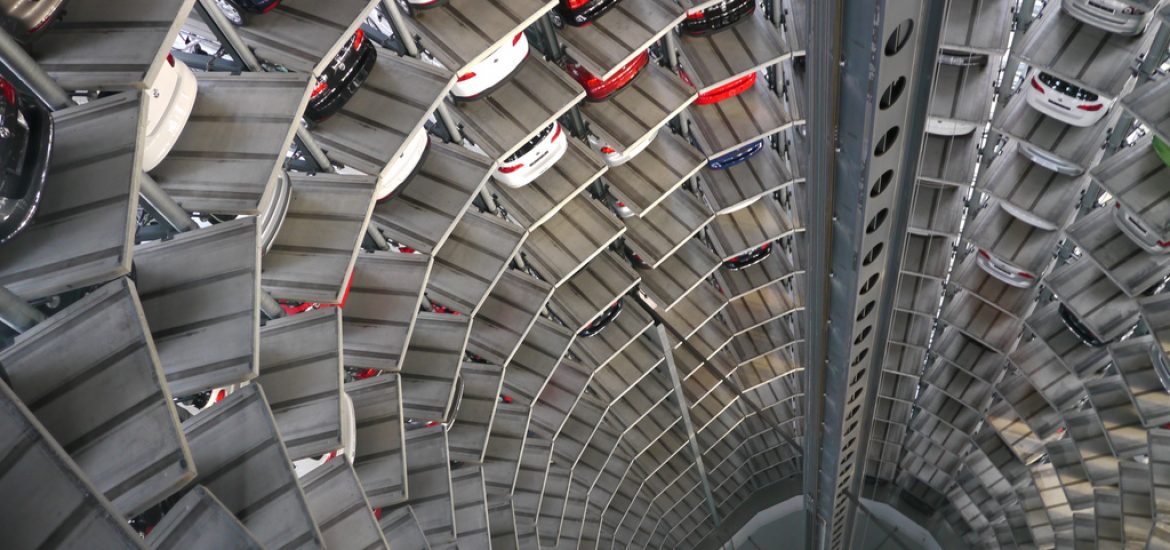 Germany's car industry is the world's biggest investor in electric vehicles as it faces increasing pressure to adopt low-emissions technology amid the ongoing diesel emissions scandal. 
German giants Volkswagen, Daimler and BMW have announced €4.7 billion of investment globally in electric cars in the last two years, consultancy EY reported.
By contrast €335 million was invested by US firms and €19 million by Japanese companies.
Adding up investments announced by the world's biggest 16 manufacturers since 2016, Germany dominated financing with €3.2 billion poured into electric cars, compared with China's €990 million and €887 million in the United States.
Sales of German electric vehicles are currently modest compared with China's BAIC, Renault-Nissan and Tesla, but German manufacturers have several electric and hybrid models due for release by 2020.
Meanwhile, around a third of cars in Germany are still diesel-powered.
In China, the biggest car market, manufacturers from 2019 will face stringent quotas for "new energy vehicles" as a proportion of sales.
Volkswagen admitted in 2015 to manipulating 11 million diesel vehicles to make them appear less polluting in test conditions than when on the road. Since then pressure has mounted on manufacturers.
A recent German court ruling stating that municipal administrations can ban the most polluting diesels from city centres to reduce pollution has boosted the search for cleaner alternatives by manufacturers and customers.
The ruling by the Federal Administrative Court stirred fears from motorists, manufacturers and dealers about the financial cost. The Berlin government tried to reassure drivers that it would seek to prevent drastic measures by pushing other ways to reduce urban pollution.
The diesel engine was invented in Germany in the 1890s.
Germany has about 9 million diesel cars and several million trucks, buses and other vehicles potentially affected by the ruling.
Other European cities considering diesel bans like Copenhagen and Paris will be watching how the ruling is enforced in Germany as they address clean-air legislation .
To address the backlash, Volkswagen is reportedly spending almost €2 billion to convert two factories in Germany to make electric cars, while Mercedes-Benz manufacturer Daimler plans a battery factory in the United States.
While diesel cars produce less carbon dioxide and tend to get better km-per-gallon than petrol vehicles, they emit higher levels of nitrogen oxides, or NOx, contributing to respiratory illnesses and 6,000 deaths annually, according to the German government.
Volkswagen's Autostadt. Picture credit: Flickr 
Related