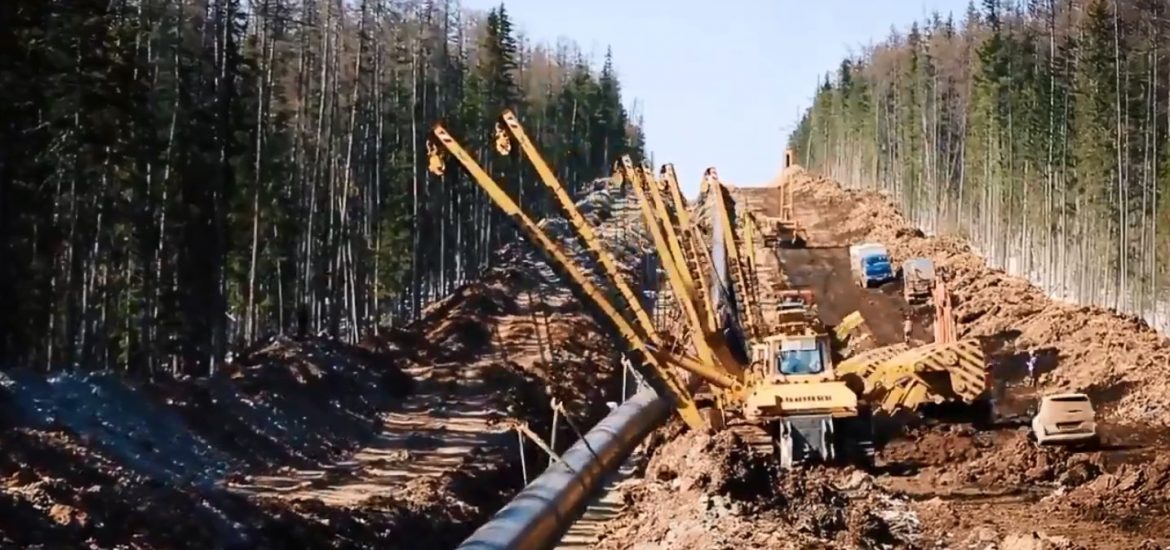 Nord Stream 2 AG, the operator behind the Nord Stream 2 gas pipeline, is reportedly developing a route bypassing Denmark in international waters to the north without extra costs for the project, as controversy swirls around almost every aspect of the project.
Executive board member of Austrian gas major OMV Manfred Leitner said the move was being planned amid fears Denmark would refuse to allow the pipeline to use its maritime territory, according to Kremlin mouthpiece Tass.
OMV is one of the European partners of Nord Stream 2.
"We have developed a different route, so the Nord Stream 2 company will not require Danish approvals," Leitner said. The project budget would remain at €9.5 billion, he said, according to Tass.
Denmark is the last country to issue a permit in its exclusive economic zone, after Germany, Russia, Finland and Sweden gave their approval.
Danish territory accounts for about 10 per cent of the route.
Donald Trump has called Nord Stream 2 a "horrific" pipeline that will increase Germany's dependence on Russian energy as the US tries to boost exports of LNG to Europe.
"The global order is under pressure," German Chancellor Angela Merkel said last month. "That's a challenge for us … Germany's responsibility is growing; Germany has more work to do."
In April Merkel conceded that there were "political considerations" to Nord Stream 2, which she had previously described as a commercial venture.
"The price would be an even greater loss of trust from the Baltics, Poland and Ukraine," said Roderich Kiesewetter, a Merkel ally in the Bundestag.
"We Germans always say that holding the west together is our 'centre of gravity', but the Russian approach has succeeded in dragging Germany, at least in terms of energy policy, out of this western solidarity."
The Social Democrat Party, on which Merkel depends to form her coalition, is the leading voice in Germany calling for a conciliatory approach towards Russia and it backs the pipeline. If Merkel was to withdraw her support, it would endanger her fragile coalition.
Nord Stream sceptic Margarita Assenova of the Centre for European Policy Analysis said Russia could double gas exports to Europe via existing Ukrainian pipelines without building the new Baltic pipe.
Gazprom, Russia's state-owned gas exporting giant which owns Nord Stream 2 AG, the project developer, remains defensive of the project.
The company is run by Matthias Warnig, who during the Cold War was an East German agent reporting on West German business.
As an effective lobbyist, Warnig reportedly responds to parliamentarians' concerns about Nord Stream 2 by promising to pass their queries to Russian President Vladimir Putin. This adds to the sense that the pipeline serves Putin's strategic energy interests, it has been claimed.
For Russia, relying on Ukraine, with which it is engaged in an undeclared war, is risky and increasingly unreliable as the Soviet-era pipelines age.
Gazprom is building three costly pipelines. Picture credit: YouTube
Related