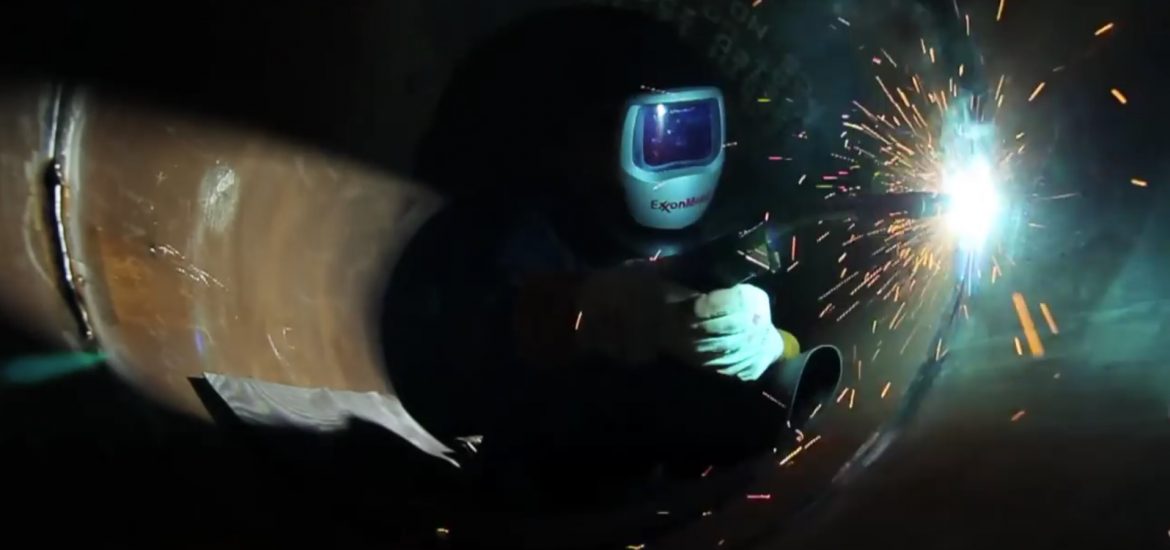 Cyprus has described Turkey as a "pirate state" that flouts international law in response to Ankara's drilling operations within the Cypriot exclusive economic zone.
The Republic of Cyprus said Turkey was drilling inside a block that had already been licensed to Italy's Eni and French giant Total.
It is Turkey's fourth drilling operation since last July when it deployed two drill-ships escorted by naval vessels to the west and east of the divided island. 
The two firms hold licences to drill in seven of the 13 blocks internationally recognised as belonging to Cyprus. ExxonMobil and its partner Qatar Petroleum and Texas-based Noble Energy and its Israeli partner Delek also hold licences.
"Since this has become an issue of national prestige for all parties concerned, Turkey will not back down," said Professor Hubert Faustmann of the University of Nicosia.
He said Turkey had a "spoiler capacity" on Cypriot gas exploitation.
"Turkey will not lose this confrontation because it is prepared to go further than all the other countries involved in the dispute," the academic told the media. "Turkey's strategy is to create grey zones and disputed territories within the economic exclusive zones claimed by Cyprus and also Greece."
Cyprus said Turkey had chosen to "go down a path of international illegality" which "provocatively ignored" EU demands. 
The republic has aligned with Greece, Israel and Italy in planning a 2,000km Mediterranean gas pipeline to Europe from Israel despite Turkish opposition.
Cyprus, Greece, Israel, Egypt and France have also condemned a maritime and security accord that Turkey recently signed with Libya's embattled UN-recognised government.
The European Union has imposed sanctions on individuals or firms involved in the Turkish drilling operations.
Turkey says its actions abide by international law and that it is drilling inside its continental shelf.
Turkish Foreign Ministry spokesman Hami Aksoy said the Turkish-Cypriot community should have equal rights to the island's gas deposits. "No one should doubt" Turkey's will to safeguard these rights.
Aksoy said a Turkish-Cypriot proposal to share gas revenues was still available for discussion. He accused the EU of ignoring Turkish-Cypriot rights. 
"The EU has remained silent since 2003 to the usurping of our country's and the Turkish Cypriots' rights in the eastern Mediterranean," Aksoy said.
"The European Union must firstly end these policies under the guise of union solidarity, which are far from reality, prejudiced and show double standards," he told the media.
The Cypriot government says Turkish-Cypriot interests will be protected by an investment fund approved last year for future gas profits.
ExxonMobil has been licensed to drill off Cyprus. Picture credit: YouTube 
Related