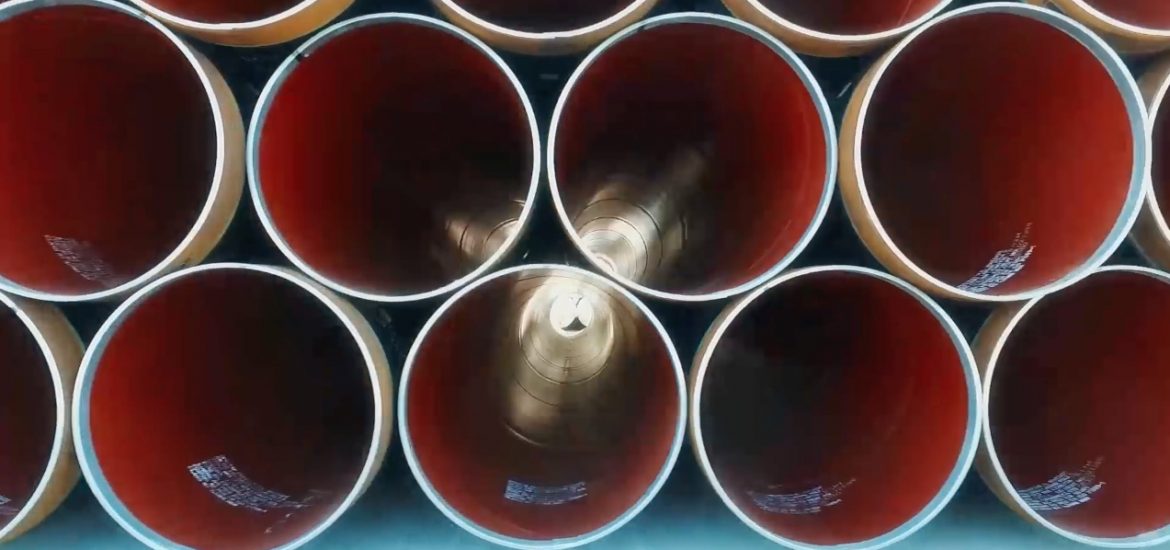 Israeli Prime Minister Binyamin Netanyahu, Cyprus President Nicos Anastasiades and Greece's new prime minister, Kyriakos Mitsotakis, have agreed to sign an "EastMed" gas pipeline agreement on January 2. 
The leaders of Israel, Greece and Cyprus are due to sign the deal in Athens to build the largest marine gas pipeline in the world to export natural gas to Europe from the Leviathan field.
Italy, which imports 80 per cent of its energy needs, is expected to sign the agreement later. 
The move comes amid rising tensions with Turkey over its drilling for gas around Cyprus and a maritime deal with one of Libya's two governments to expand Turkish claims that ignore Cyprus. 
The 2,000km pipeline would be able to transfer between 9-12 billion cubic metres of gas a year from offshore gas reserves between Israel and Cyprus to Greece and on to other European states. 
The EastMed project is intended to supply around 10 per cent of Europe's gas and reduce the dominance of Russian supplies and block Turkey's efforts to extend its eastern Mediterranean influence. 
"It is really important that the countries showed they can react quickly against Turkey's provocative stance," said Greek government spokesman Stelios Petsas. 
This month Greece condemned the Turkey-Libya deal and expelled the Libyan ambassador and urged the UN to condemn the agreement that brings Turkish territorial claims to meet Libyan waters. 
Greece says its former colonial master has failed to take Crete into account. 
Turkey's nationalist president, Recep Tayyip Erdogan, this month proposed joint energy exploration with Libya in the eastern Mediterranean. Unfortunately, the UN-recognised Libyan administration is teetering on the edge of destruction, surrounded by rebel forces which are advancing on Tripoli. 
Turkey has drill-ships searching for oil and gas off Cyprus and it says the Turkish Republic of Northern Cyprus, its pariah enclave that is only recognised by Ankara, has the right to explore for gas around the whole island.
Ankara says blocks 1, 4, 5, 6 and 7 in Cyprus' exclusive economic zone, which it does not recognise, lie within Turkey's continental shelf. Turkey in February 2018 blocked exploration by Italy's Eni in block 3.
Erdogan announced at the weekend: "Greece and countries supporting it were for a long time making preparations to ensure Turkey could not take any steps in the sea. They were making similar efforts with its Mediterranean neighbour, Arab countries and Israel. We don't wish to provoke a quarrel, we don't wish to infringe someone's rights, legitimacy."
He said Turkey "no longer had the luxury" to be silent on the issue.
"The EastMed pipeline agreement will go forward despite what Erdogan says," said Greece's energy minister Kostis Hatzidakis.
Separately, Jordan's National Electricity Company announced the start of experimental pumping of natural gas from Israel in the new year, under an agreement signed in 2016.
It said that there would be a three-month period before gas was exported on a daily basis.
Picture credit: YouTube 
Related