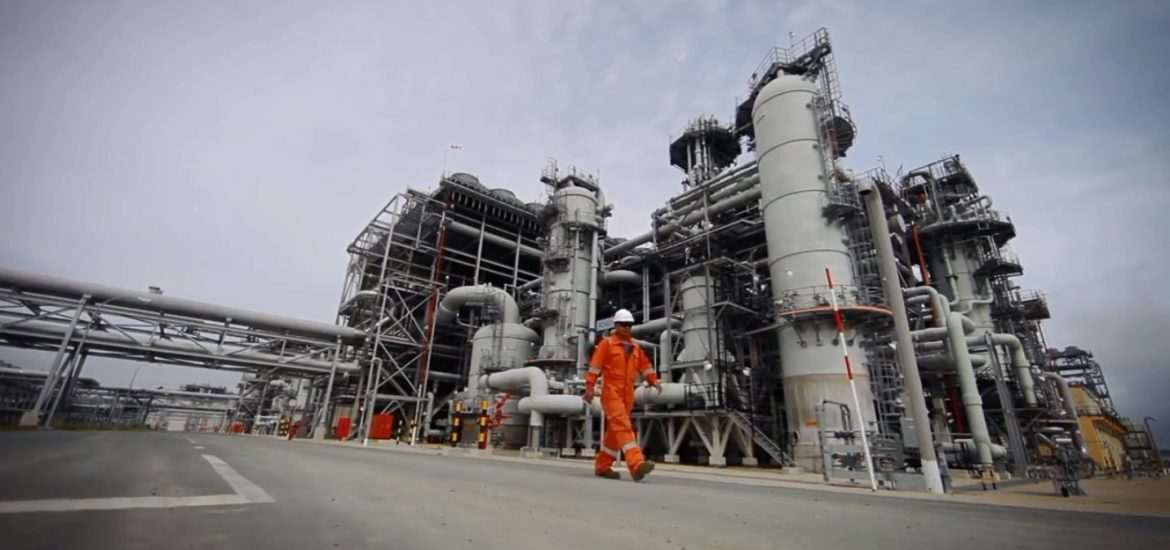 Nord Stream 2, the proposed 1,230km pipeline that is due to carry natural gas from Russia to Germany's Baltic coast, appears to be going ahead despite US opposition, as Russian President Vladimir said he also hoped to boost Asian coal exports. 
Russia's de-facto gas monopoly Gazprom owns the project, with Royal Dutch Shell, Germany's Uniper and Wintershall providing half of the €9.5 billion investment required for the project. 
A Swiss subsidiary of Gazprom, Nord Stream 2, has received environmental and construction permits from Germany, Finland and Sweden but has failed to win approval from Denmark and may reroute the line away from Danish waters. Dredging work has started with plans to begin laying sections of pipe on the seabed in the next few weeks. 
It was planned to be completed by late next year, although this might be delayed.  
Before the first Nord Stream pipeline opened in 2011, Russia was sending about two-thirds of its natural gas exports to Europe through Ukraine. 
As ties with Kiev have proved increasingly strained, Russia has looked for alternative supply routes. It expects European gas demand to increase as some nations ditch nuclear and coal power and Dutch and British gas production decreases.
Despite the EU's attempts to move away from coal, Putin this week called on Russia's energy companies to expand their export infrastructure and seek new markets in the east, with China seen as a key target.
He told energy exporters that rivalry on the global energy markets was rising. 
"The current business environment allows for Russia to expand its exposure to the global coal market, to strengthen its position and raise its market share," Putin told the gathering in the Siberian city of Kemerovo, a coal hub.
Russia is already the world's third-largest coal exporter and is seeking to double Asian coal exports by 2025.
On the subject of gas exports to Europe, the countries between Germany and Russia have expressed their opposition to plans to bypass them with Nord Stream 2. 
Lithuanian President Dalia Grybauskaite said Nord Stream 2 was a "geopolitical, politically motivated, having no economic justification and also binding hands for some European countries to pursue a free energy policy". 
German Chancellor Angela Merkel has defended the "economic aspects" of the new pipeline and says she is determined to make sure Ukraine is not "fully cut off from transit traffic". 
On July 11, Trump said Germany had made itself "captive to Russia" by "getting so much of its energy" from Russian sources. The tycoon turned populist later said the EU would become a "massive buyer" of US liquid nitrogen gas. 
But America's LNG must be heavily chilled into a liquid and shipped in tankers at great expense. Russian natural gas is far cheaper for European customers. Latin America is a more attractive market for the US, as is East Asia, where prices are higher.  
Nord Stream 2 is one of three major Gazprom pipeline projects. Picture credit: YouTube 
Related