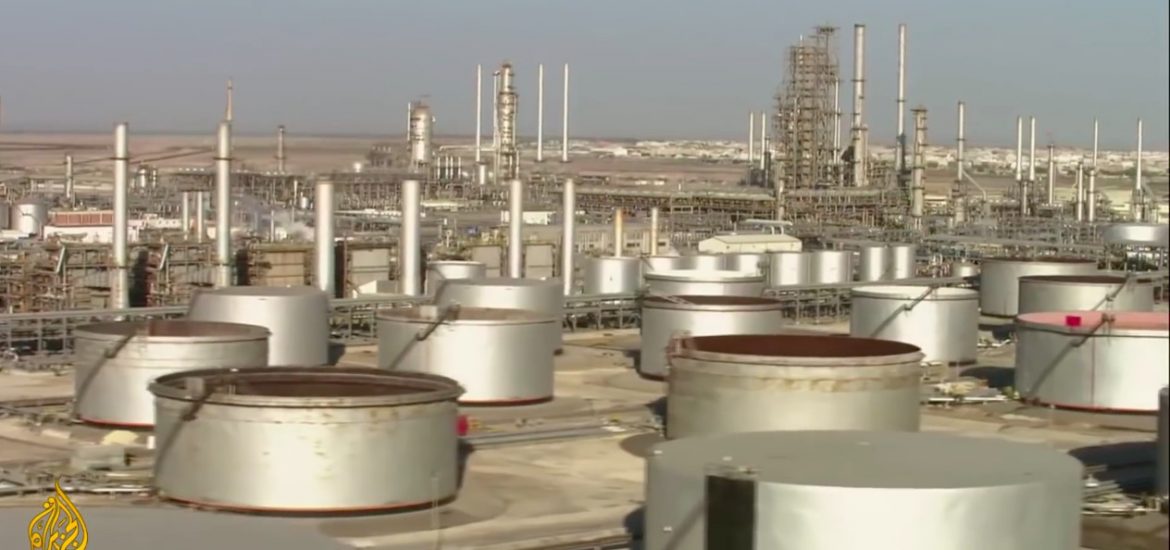 The world's largest oil exporter, Saudi Arabia, has purportedly cut exports to Eastern Asia for next month in response to the coronavirus outbreak and to carry out maintenance work. 
State-run Saudi Aramco has also cut its official selling prices (OSPs) for March more than expected amid falling demand from China, the world's largest crude importer. 
Sources said Aramco may have allowed some Chinese buyers to cut their volumes by more than 10 per cent as the coronavirus was an exceptional case.
Others have put the March loading reduction down to scheduled maintenance.
China's refiners, including state-owned Sinopec, PetroChina, CNOOC (China National Offshore Oil Company) and independent refiners such as Hengli Petrochemical have reduced their crude processing rate for this month. 
The coronavirus in China has now killed more than 1,100 people, although it is unknown what proportion of the victims have been aged over 70.
Saudi oil contracts allow the seller or the buyer to adjust loading volumes by 10 per cent of contracted quantities under a contractual clause known as operational tolerance.
Saudi Arabia is leading an Opec+ (which includes Russia) effort to enforce output cuts to maintain the oil price at around US$60 per barrel. 
Saudi Arabia sees the coronavirus as having potentially a bigger impact on oil demand than the 2002-03 Sars outbreak. 
Sars caused 774 deaths worldwide.
Oil prices have slumped by more than US$11 a barrel to US$54 this year as the virus spreads. 
Opec has purportedly agreed to the Saudi proposal to cut supplies, including Venezuela and Iran, which have previously expressed reticence about following Saudi cuts. Russia has not yet announced its official policy with the current range of production cuts expiring next month. 
Crude is being re-offered across Asia after Chinese buyers sought cargo deferments or cancellations last week. 
India's Bharat Petroleum said it received offers for crude from the Caspian Sea and South America this week.
China's refineries have cut the amount of crude they are turning into fuels by about 15 per cent and further cuts are expected. 
Saudi Aramco has had a busy 12 months. Picture credit: YouTube
Related