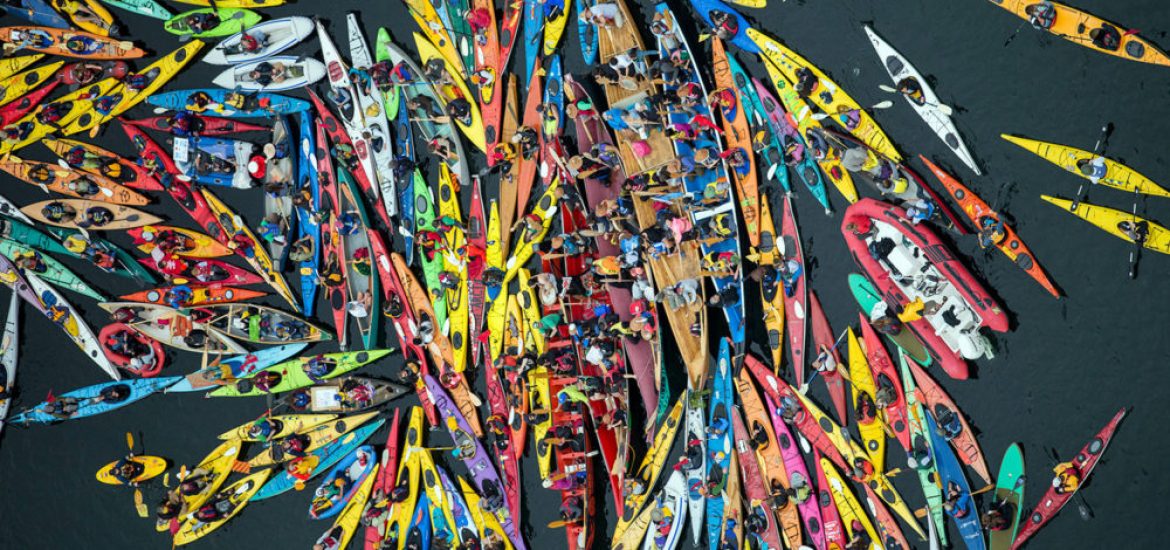 Royal Dutch Shell has estimated that 100 per cent of new car sales in the US, EU and China could be zero-emission electric vehicles five years earlier than the UK's current target of 2040.
The Anglo-Dutch giant released a report saying the transition could occur "more rapidly than many expect" with 50 per cent of global car sales electrified by 2030 and 100 per cent by 2050.
Shell estimates that by 2060 the world must be eliminating more carbon than it emits.
To help achieve this it suggested letting manufacturers redesign vehicle architecture with 3D printing, which would allow much greater customisation.
It said while cars could make the transition to full electricity by 2035, road freight would continue to use diesel because of "the need for a high-energy density fuel".
Shell's report says that progress in key technologies to reduce emissions had "stalled", especially with hydrogen and biofuels.
"Coming into this century, hydrogen was seen as the future fuel in road transport, but it's now been eclipsed by battery-electric vehicle developments," the report said.
"Another sector where progress has been slower than originally anticipated is biofuel technology, which has the potential to provide essential, high-energy density, low-carbon footprint fuels for certain transport applications."
Shell said the report should "inspire" governments and manufactures, adding that it "outlines what we believe to be a technologically, industrially and economically possible route forward. It shows a transformation to a lower-carbon energy system, with the world achieving the temperature goal of the Paris [climate] agreement."
The firm's CEO Ben van Beurden has promised activists and shareholders to trust him to cut carbon emissions.
He advised shareholders to reject a resolution from the climate group "Follow This" that would set clear targets for emissions.
Van Beurden said: "Understanding what climate change means is one of the most important strategic questions on our mind today. We are testing the boundaries of our thinking."
The CEO wants Shell to sell more natural gas and expand into biofuels while reducing oil dependency and providing renewable electricity for homes and vehicles.
Investors will vote on Van Beurden's proposal on May 22.
Binding the giant company to a specific target would make it hard to shift course if governmental policies or other changes affected the profitability of different technologies, the CEO told the media.
"Do you want to follow a company that's really internalised [decarbonisation] or do you want to have the more narrow and rigid views of an activist?" he asked.
Activists campaign against Shell in Seattle in 2015. Picture credit: Flickr
Related