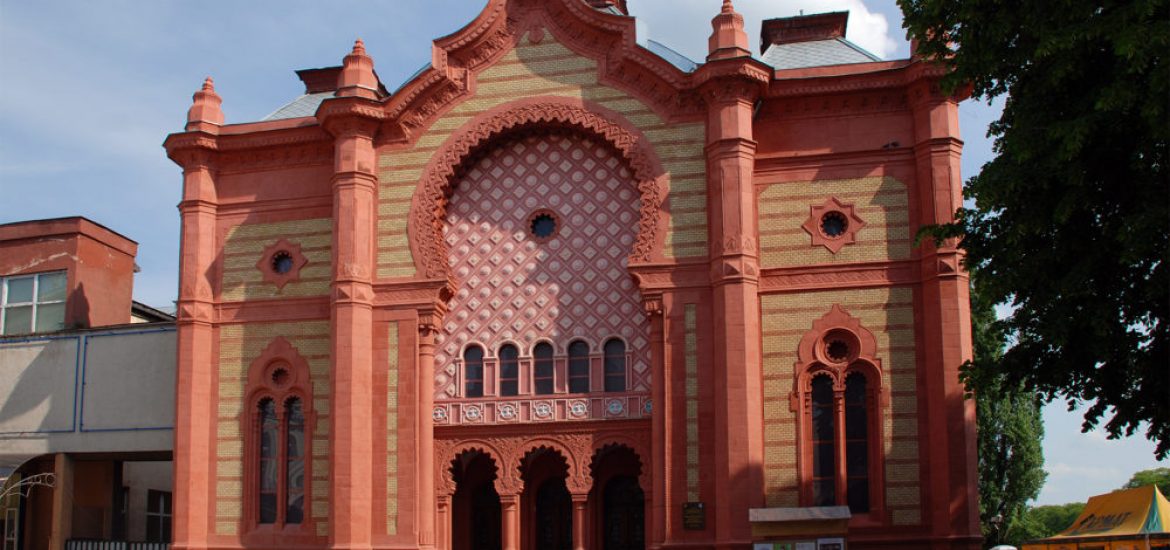 The Slovak-Ukrainian gas Vojany to Uzhgorod (pictured) pipeline is only operating at half capacity although winter demand would normally be at its peak. 
Last month roughly 19 million cubic metres of natural gas per day was transported across Slovakia to Ukraine.
Eustream, the Slovak gas transmitter and operator of the pipeline, said exports in January were about 2 million cubic metres per day lower than in December. At the end of November last year, the daily gas exports from Slovakia to Ukraine ranged from 25 to 27 million cubic metres, the SITA news agency reported.
Gas exports from Slovakia to its eastern neighbour in 2018 have been much lower than in early 2017 when the pipeline was being used at almost maximum capacity, transporting between 39 million to 41 million cubic metres of gas per day. Over the first quarter of 2017, Ukraine received between 40 million to 42 million cubic metres of gas per day from Slovakia.
Eustream continues to transmit the greatest amounts of gas via the Brotherhood pipeline from Russia through Ukraine and Slovakia.
The Slovak-Hungarian gas interconnection is not widely used, with only 2.4 million cubic metres of gas exported to Hungary last October.
However, Eustream said the interconnection would be part of strategic infrastructure with prospects for greater usage when the pipeline between Poland and Slovakia was completed.
The new link is intended to make LNG available to the Central European states.
The EU's Innovation and Networks Executive Agency (INEA), Polish operator Gaz-System and Eustream have signed an agreement to construct the pipeline.
The 165km pipeline is intended to help diversify the region's gas sources, completing a missing link between Poland and Slovakia.
The pipeline would form part of efforts to create a new north-south gas corridor, bringing US LNG and gas from Azerbaijan to Central Europe, reducing dependency on Russia. It is set to link the region to the proposed Eastring pipeline linking the Balkans.
The EU, which is also keen to relax Moscow's grip, is due to provide €107.7 million to finance the pipeline.
"With the completion of the Baltic Pipe project – in 2022 – Poland will gain new import opportunities," said Piotr Naimski, the strategic energy chief in Poland's nationalist Law and Justice government. "This is an important element in strengthening the energy security of our country and the whole of Central and Eastern Europe."
Uzhgorod's synagogue, Ukraine. Picture credit: Wikimedia 
Related