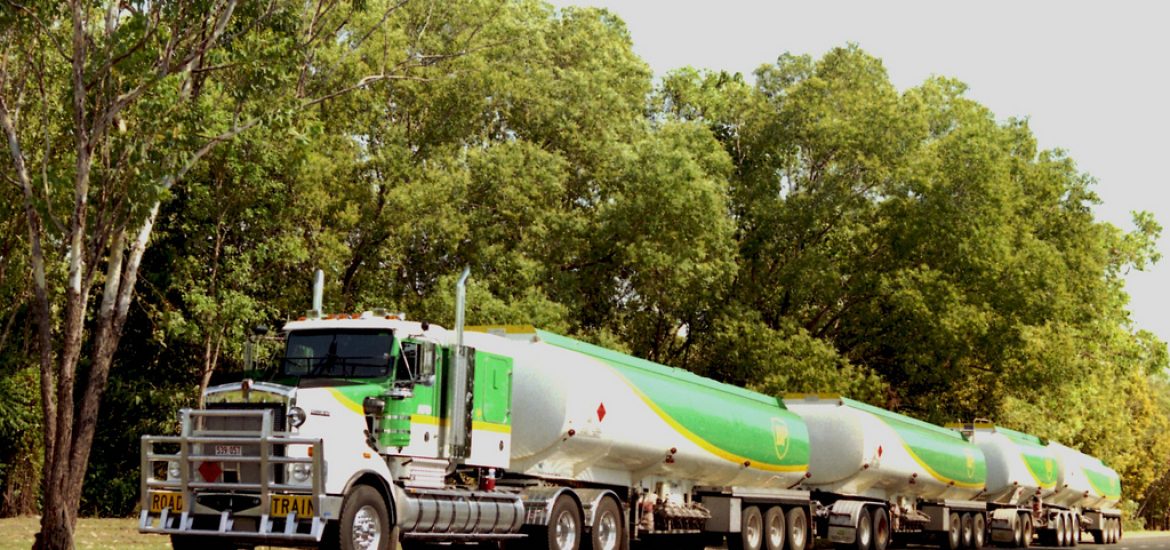 Annual profits at BP have more than doubled in the last 12 months, reaching €4.9 billion in 2017 on the back of the higher oil price.
The multinational has been buoyed by a recovery in the crude oil market, boosting profits dramatically from €2.1 billion in 2016.
BP is the latest oil major to benefit from rising prices, with this week's results marking one of the strongest years in its recent history.
Last week, Royal Dutch Shell announced its annual profits had surged to €10 billion: a leap of 242 per cent on the previous year.
Shell has also bought a Dutch car-charging network, partnered with the electric car charging firm Ionity and taken over First Utility, one of the UK's biggest energy suppliers.
Brent crude hit US$70 per barrel in January: its highest level in more than three years.
"BP's results show sound improvement in the upstream which is growing strongly with new projects," said Rohan Murphy, an energy analyst at Allianz Global Investors. "2018 should be a year where operating cash flow can cover cash capex, full cash dividend and Macondo payments without disposal proceeds."
Prices have been rising since late 2016 when Opec members made a co-ordinated effort to curb their output.
BP's earnings were also given a boost after seven projects came on line last year, with oil and gas production in the fourth quarter rising by 18 per cent to the equivalent of 2.58 million barrels of oil per day.
Last week, BP said it hoped to double North Sea oil production to 200,000 barrels by 2020 through a variety of projects.
Bob Dudley, BP CEO, said: "This has been a really, really good year and it sets us off very well to enter into 2018.
"We enter the second year of our five-year plan with real momentum, increasingly confident that we can continue to deliver growth across our business, improving cash flows and returns for shareholders out to 2021 and beyond."
BP was looking to acquire more green energy firms, he added, pledging to set carbon targets for its operations.
Dudley said the industry was in a period of major change, adding that hydrocarbons would remain the core of BP's business.
"It's not a race to renewables, it's a race to lower greenhouse-gas emissions. As fast as renewables and clean energy can grow, faster than any fuel in history, the world is going to require oil and gas for some decades to come," Dudley announced.
Picture credit: Flickr 
Related