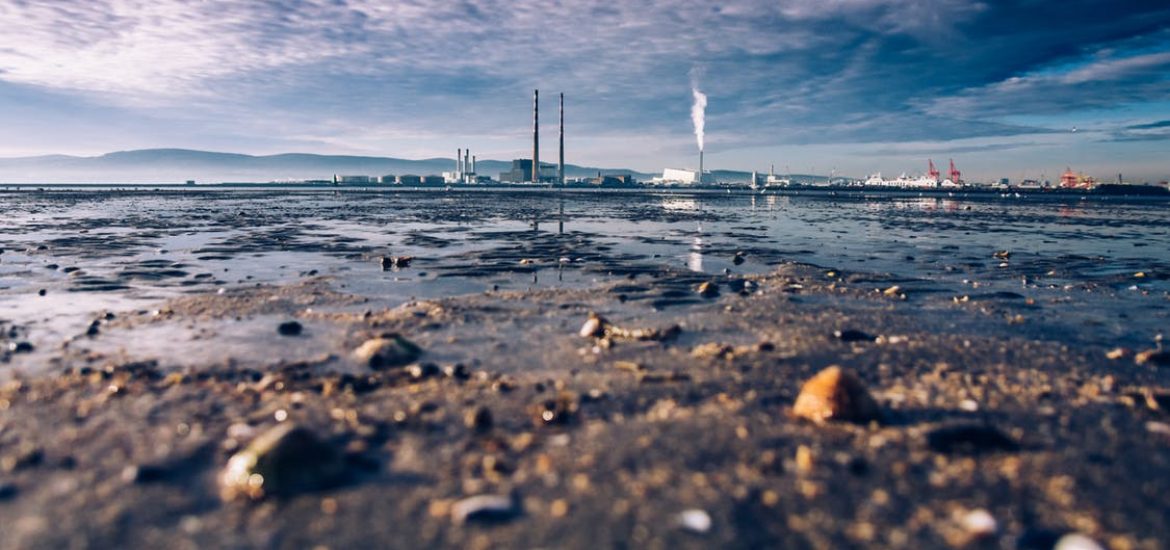 Ireland's Cool Planet Group, which operates in 26 countries, has secured €31 million in funding from French investment group Tikehau Capital in exchange for a minority stake in the firm. 
SystemIQ Incubation, a UK-based group promoting sustainable enterprises, has also invested, according to the firm's filings.
One of Cool Planet's branches, Crowley Carbon, concentrates on energy efficiency.
The business also has in-house, internet-of-things software, Clarity, which monitors how customers use power, water and other resources. Another branch, Cool Planet Capital, is "basically a bank", providing capital for environmental projects.
Another branch, Crowley Solar, installs large solar projects. Crowley Carbon CEO Norman Crowley said the investment would allow the firm to expand globally. 
"Amazingly companies waste about 20 per cent of the energy that they consume, and our job is to stop that waste," said Crowley of the County Wicklow-based firm. 
The company, which was founded in 2009, has doubled in size over the preceding four years with its own profits and the scale of operations rising. "We needed to strengthen the balance sheet of the company because some of the deals that we are doing this year are for €150 million, so companies need to feel like you have a decent balance sheet," Crowley added. "We were lucky that there was a queue of investors wanting to invest.
"We are growing very, very fast. We hired 35 people in January and are north of 300," he told The Times. 
Before the funding, Cool Planet was owned by Crowley, New Look founder Tom Singh and George Polk, a former climate change adviser to billionaire philanthropist George Soros. 
Crowley said the new funding would be used primarily to expand Crowley Carbon operations. The firm says it has contracts to cut energy waste with seven of the world's top eight large pharmaceutical producers, tech giants and four of the top eight food suppliers. Google is believed to be one of its clients.
"Everything we do is designed to have an impact on climate change. Our biggest client has saved US$100 million in energy costs," Crowley told the media.
Cool Planet has offices in 12 countries and said it would soon open in several new cities. 
Crowley also plans to open 20 Cool Planet interactive centres on climate change around the globe.
Tikehau, which has almost €24 billion in assets under its management, said it invested in Cool Planet through its energy transition fund in the French group's first Irish-based venture. 
Tikehau's fund invests in employers with annual earnings before interest, tax, depreciation and amortisation in excess of €5 million.
Ireland has one of the highest carbon footprints per head of population in the EU. Picture credit: Pexels 
Related