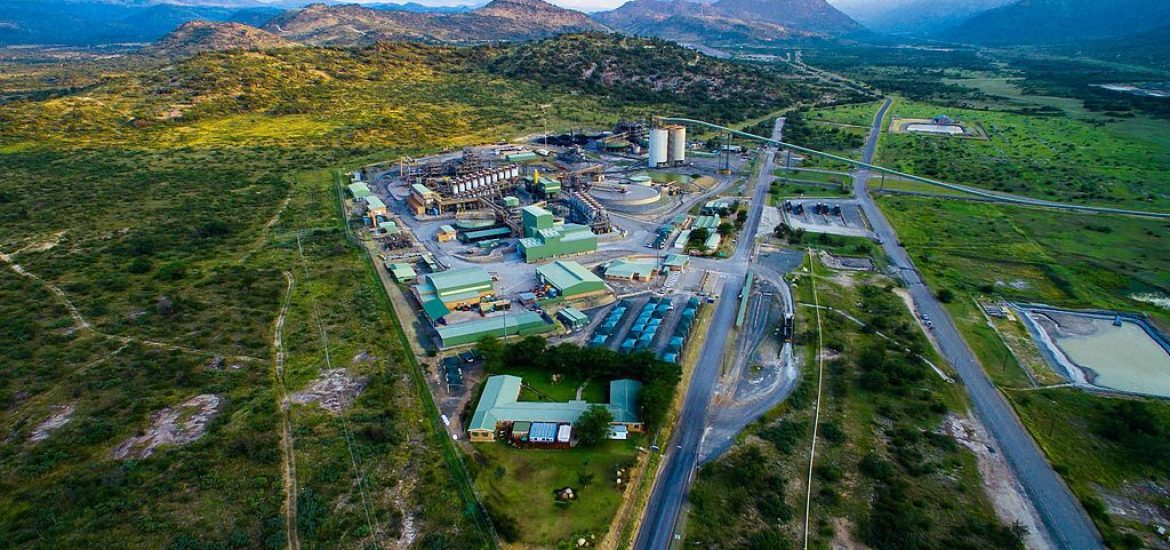 The world's largest platinum and palladium suppliers, Anglo American Platinum (Amplats) and Platinum Group Metals, want to develop lithium batteries to respond to the demand for electric vehicles (EVs).
"Platinum could play a big role in batteries, but we need to thrift out the other metals to make it viable," said Mike Jones, CEO of Platinum Group Metals, which is working on battery design with Amplats.
The firms want to use platinum-group metals instead of cobalt and nickel as EVs reduce the need for fuel autocatalysts.
The plan is for Lion Battery Technologies, a new joint venture, to begin research with Florida International University.
The company will be responsible for all efforts to commercialise the new technology, which is always the challenge facing new battery techniques.
Platinum suppliers are addressing forecasts by Bloomberg that electric-car sales are due to reach 56 million by 2040, making up about 57 per cent of the car market, compared to the current 2 per cent. Autocatalysts use platinum and palladium to block exhaust emissions. Platinum prices are near a decade-low as diesel engines fall out of favour on the back of the 2015 Volkswagen scandal.
According to Amplats and Platinum Group, lithium-air and lithium-sulphur batteries outperform most lithium-ion batteries because their energy density is markedly higher.
The firms have invested up to US$4 million in Lion Battery Technologies to find a way to use platinum to keep batteries cool and create lighter batteries that last longer. The aim is to have a commercial prototype available in three to five years.
"This exciting early-stage technology aligns with our broader strategy to bring new technologies to market that will help us secure future demand for the platinum group metals we mine and pave the way to a more sustainable energy future," said Benny Oeyen, Amplats' market development chief.
But platinum metals are much more expensive than cobalt and nickel. It was estimated that six times the amount of metal would be used in a battery as in current autocatalysts, said Jones, the Canadian firm's long-standing CEO.
If platinum metals demand falls, South Africa – where 75 per cent of all platinum and 40 per cent of palladium are mined – would be the most heavily affected country.
The industry contributes about US$6.3 billion to South African exports, with the country already on the edge of another recession.
Platinum mining is key to South Africa's economy. Picture credit: Wikimedia
Related