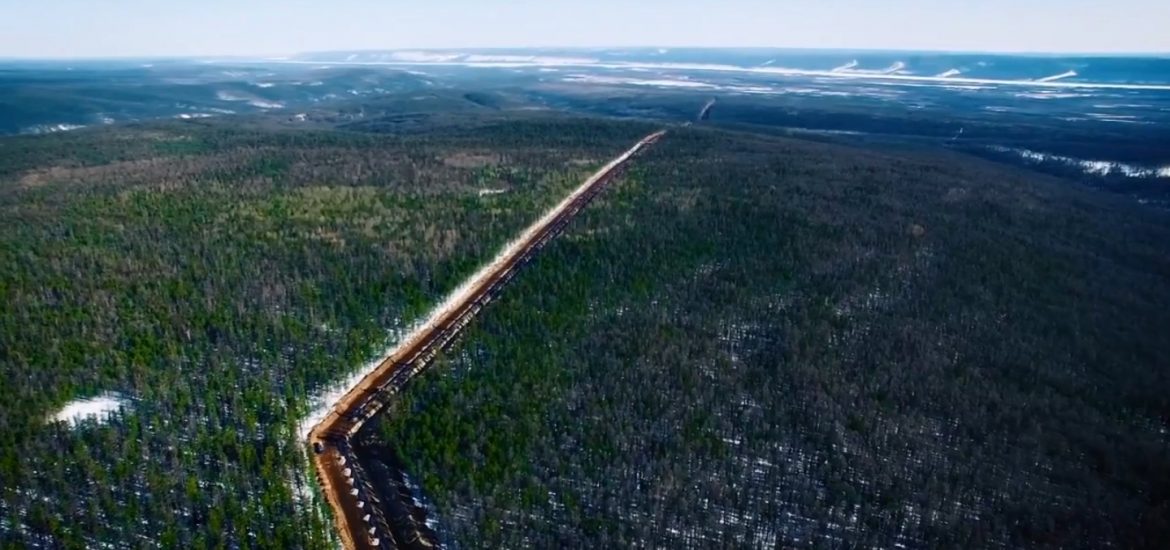 Russia's Federal Customs Service statistics show Germany paid less for natural gas from the world's largest exporter, Gazprom, than most other buyers. Only the UK, which produces most of its own gas, had lower import costs among the major European users, according to Bloomberg.
Germany has backed projects such as Gazprom's Nord Stream 2 pipeline, which other European nations and the US have opposed because it would further increase Russia's grip on EU gas security. 
This month Alexei Miller, Gazprom CEO, was included in the US list of specially designated nationals, sanctioned for alleged meddling in the 2016 US presidential election and other "malign activity".
"Germany is Europe's biggest gas market, and its traders did a good job in renegotiating prices," said James Henderson, gas research director at the Oxford Institute for Energy Studies. While the lower prices reflected German diplomatic muscle and "that Gazprom can be flexible if it needs to compete in Europe," he said.
Germany gets more than half its gas from Russia, at a cost of more than US$10 billion in 2017. 
Germany would have paid about US$1 billion more for its gas if its rates had risen at the same pace as those in Italy or France.
The lower prices may also reflect that Germany has better connections to alternative suppliers, like Norway and the UK, compared to Italy or Austria, argued Georg Zachmann of the Bruegel research group in Brussels.
Gazprom and its largest German customer, Uniper, declined to comment.
But Gazprom has been trying to charge Uniper more after several years of price concessions. In February, the company filed an arbitration claim against Uniper to increase the rate. It is unclear if this has made an impact so far this year. 
The Kremlin relies on oil and gas to fund more than a third of its budget. 
Gazprom expects to increase output by about 1 per cent this year, said deputy CEO Vitaly Markelov. 
The de-facto gas monopoly expects output this year to 475 billion cubic metres (bcm) compared with 471 bcm last year after a low of 418.5 bcm in 2015 in the aftermath of the Ukraine invasion. 
Thilo Wieland of the management board at Germany's Wintershall said the company would continue to finance the Nord Stream 2 gas pipeline.
Nord Stream 2 is one of Gazprom's three major, international pipeline projects. Picture credit: YouTube
Related