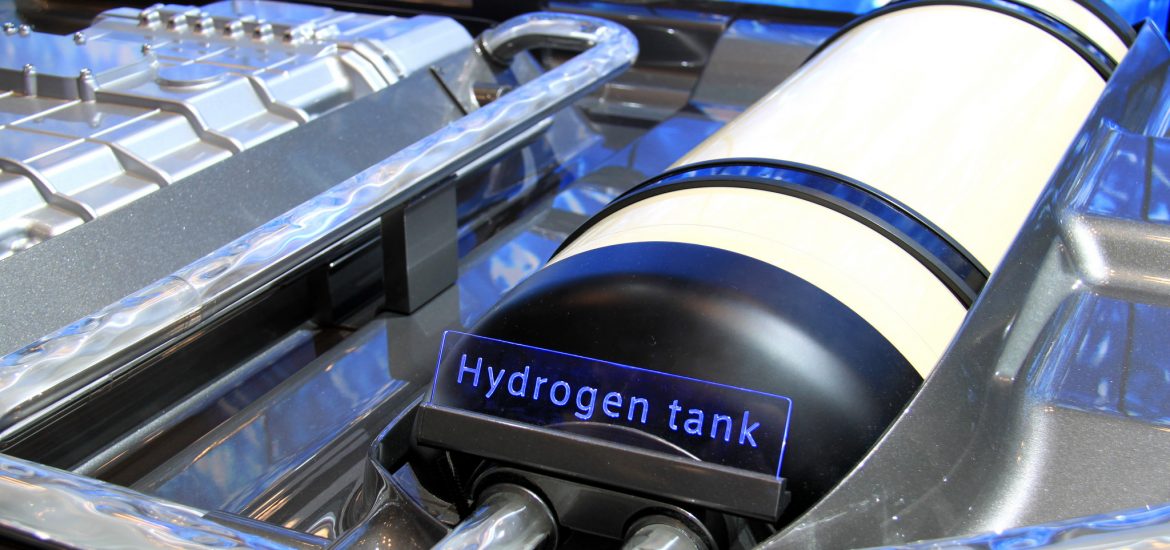 Hydrogen produced by surplus wind and solar energy could be cheaper than natural gas by the 2030s, a study claims.
Advances in the mass production of electrolysers would create economies of scale and enable lower capital expenditure, the Berlin-based Energy Brainpool said. 
And the rising amount of wind and solar power being produced would allow excess renewable energy to generate storable hydrogen, the team wrote for Greenpeace Energy.
Green hydrogen can also be used as carbon-free energy in transport, logistics and industrial processes, like in the chemicals sector. 
The price of hydrogen produced by renewables would depend on "how high the share of renewables in the electricity system is and how much excess current is thus available", the authors stated.
International Energy Agency (IEA) forecasts for the costs of gas extraction and for hydrogen production derived from renewables were used by the German study. 
Natural gas prices are estimated to rise from €0.017 per kWh in 2020 to €0.032 per kWh by 2030 and €0.041 per kWh by 2040, according to the IEA.
But IEA forecasts put the cost of hydrogen generated by wind power at about €0.18 per kWh with the cost falling to €0.13 per kWh by 2030 and around €0.025 per kWh by 2040. 
Hydrogen can reportedly be transported and stored in the existing natural gas infrastructure and reduces gas dependency. 
Sönke Tangermann of Greenpeace Energy said: "[Hydrogen] will be cheaper than the fossil alternative at the time when it becomes indispensable to ensure full supply security in a renewable electricity system.
"For this to succeed, the federal government must create the necessary framework conditions for the expansion of wind-gas technology in this legislative period."
Renewable energy can create hydrogen through electrolysis, where water is divided into hydrogen and oxygen. 
Electrolysis is the process by which substances are broken down into elements when an electric current is passed through them.
The hydrogen can then be stored to meet energy demand when wind and solar are unavailable.
Eoly, part of Colruyt Group in Belgium, Fluxys and offshore wind developer Parkwind are due to collaborate on an industrial-scale power-to-hydrogen project.
The gas can be transported and stored in Belgium's natural gas infrastructure.
The aim is to build a power-to-hydrogen operation that can convert several megawatts of electricity into gas which can be sold as a carbon-free fuel.
Fluxys CEO Pascal De Buck said: "Our aim with this project is to unlock green gas as an additional renewable energy source alongside wind and solar."
He said hydrogen production could offset the unpredictability of renewables. "This project aims to offer a solution," said Fluxys. "The partners will explore the ability of power-to-gas to offset the variability of power generated from offshore wind energy and provide support services to the power grid. In this way, the installation will optimise how the gas and power systems complement and reinforce each other."
The only "pollution" from burning hydrogen is water. Picture credit: Flickr
Related