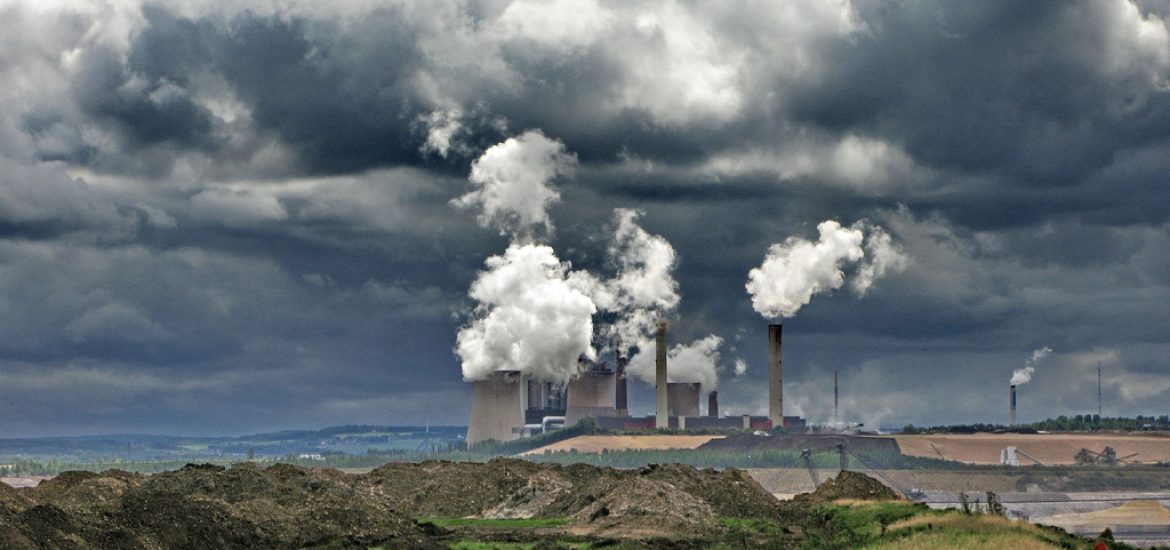 Essen-based energy company Innogy says a proposed deal by its parent RWE and rival Eon to break up the German group lacks transparency. 
RWE and Eon in March announced a sweeping deal to split up Innogy's assets between them and turn RWE into a renewable-focussed firm, while Eon will become Europe's largest operator of power and gas transmission. 
RWE last week said it reached a contractual agreement to transfer its 76.8-per-cent interest in Innogy to Eon as part of the major asset swap.
Eon is due to launch a €40-per-share or €5.2 billion bid for Innogy's minority shareholders, with the offer period expected to start at the end of this month. The bid does not apply to Innogy's parent company RWE.
"Most of the details, however, remain open," Innogy new CEO Uwe Tigges told shareholders. He said the group's board would issue a judgement after the offer period had started. 
Queries in the transaction include uncertainty over where the estimated 5,000 jobs cuts that Eon plans as part of the deal will fall. Innogy is demanding that there be no forced layoffs at its operations.
Eon will see its renewable operations go to RWE, which will get a 16.7-per-cent stake in Eon to become its major shareholder.
Under the landmark agreement, Innogy would, in effect, cease to exist once the deal has closed in the second half of next year, only three years after it was split from RWE and listed separately on the stock exchange.
"The fact is that, as it stands today, Innogy is an economically independent and strong energy company," Tigges explained. "And that is how it will remain until such time as the transaction has been concluded."
Tigges was officially appointed as Innogy chief executive on Tuesday this week, having filled the post since the departure of Peter Terium in December after a profit warning sent shares tumbling.
Innogy said Arno Hahn, currently with Westnetz, would join its executive board taking over Tigges' responsibilities as chief human resources officer and labour director.
Terium received about €12 million when terminating his contract. 
Terium, who served as the chief executive of RWE before taking the same job at Innogy, had a contract running until 2021 but resigned on December 31. His total compensation would have been €17.3 million. 
RWE is hoping to move into renewables. Picture credit: Flickr 
Related