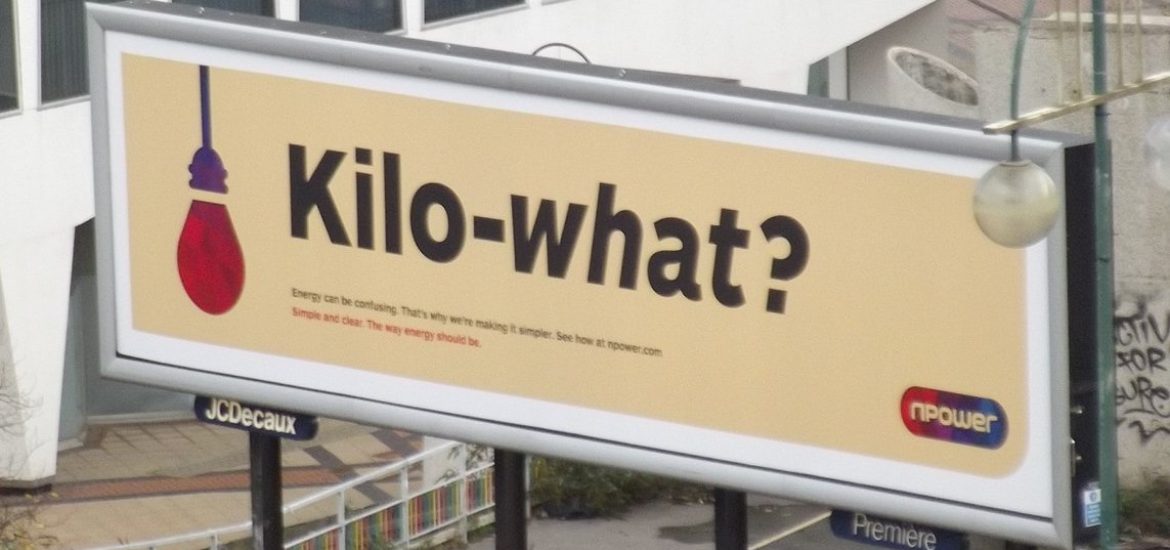 German energy giant Eon says it plans to restructure its UK arm Npower, sparking fears for 4,500 employees. 
"The UK market is currently particularly challenging," Eon CEO Johannes Teyssen said.
"We've emphasised repeatedly that we'll take all necessary action to return our business there to consistent profitability. 
"For this purpose, we've put together proposals and already begun discussing them with British unions," he added.
Eon said restructuring over two years would cost the firm €586 million with trade unions saying Npower's call-centre jobs were in the most jeopardy.  
Dave Prentis, head of the Unison union, said: "This is a cruel blow for Npower employees. They've been worried about their jobs for months. Now their worst fears have been realised, less than a month before Christmas," he told the media.
Npower's losses have reached €167 million in the first nine months of the year and is losing customers while the UK energy price cap continues to hurt. 
Eon said up to 4,500 jobs from its 5,700 staff could be axed by 2021. Npower CEO Paul Coffey has resigned immediately.
In 2009 the "big six" of British Gas, France's EDF, Eon, Npower, Scottish Power and SSE had a combined UK market share of 98 per cent. Their share was now 72 per cent, regulator Ofgem said. Well-funded rivals like Ovo and Octopus have improved technology and customer services, enabling them to eat into the major provider's market.
A government cap on energy bills has squeezed already slim margins.
"There is no money to be made in the energy sector, despite what the government says," said Bill Bullen, the founder of Utilita, a pre-paid power provider with a 2 per cent market share. "Too much is being asked of energy companies at the moment. I've been in the industry since the 1980s and this is the worst time."
Npower, the smallest of the big six with 3.6 million customers, was disproportionately hit when the price cap was introduced in 2017 and was forced to reduce prices for 1 million customers by £93 a year.
Npower's botched technology upgrade in 2013 led customers to leave while Ofgem imposed a £26 million fine.
The price cap made it "virtually impossible" for inefficient suppliers to survive. "People forget the average margin is 2.8 per cent," an industry source said. "If a bill is £1,500, you are only making £42 profit. You don't have to get it that wrong to blow all your profit."
Picture credit: Wikimedia 
Related