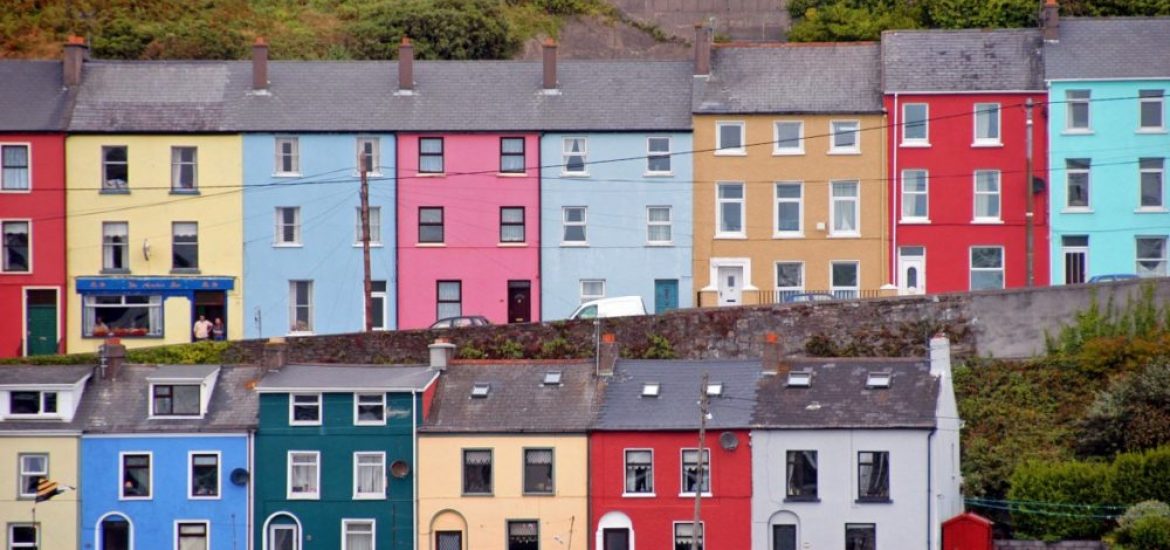 A climate action report in Ireland says that doubling the amount of ethanol in petrol will reduce carbon emissions by 150,000 tonnes.
Irish petrol currently contains 5 per cent of the biofuel.
The report's author, Jim Power, said the increase would be the equivalent of taking 50,000 cars off the road.
The biodiesel used in Irish transport is made from used cooking oil. More than 90 per cent is imported, particularly from China.
"If we doubled from E5 to E10, which could be simply done by ministerial order, it's no big deal … it's estimated that that could reduce our carbon emissions by 150,000 tonnes," wrote the economist.
"As a carbon mitigator, the science seems to be absolutely impeccable."
Demand for biofuels in Irish petrol is expected to fall as electric vehicle use increases.
David Healy, the Green Party climate spokesman, asked if there was a sustainable supply of biodiesel for transport and domestic heating. "The biofuels obligation should not be extended to the heat sector as this would require increased volumes of land-based biofuels which have major impacts on climate, biodiversity and food security," Healy said.
Domestic heating
The oil heating industry lobby group Oftec has called on the Irish government to extend the biofuels obligation programme, which requires fuel suppliers to blend petrol and diesel with renewable biofuels, to home heating supplies.
Ireland's oil boiler and storage tank lobby group said blending home-heating oil with biofuels could significantly cut Irish emissions. 
The shift would be easier and cheaper to achieve than the republic's target for home renovation, the organisation said.
The Dublin government's Climate Action Plan, published in June, includes a target to install 400,000 heat pumps in Irish homes by 2030. However, the renewable technology is inappropriate for poorly insulated homes. The target means most homeowners would have to spend an estimated €15,000-€60,000 on renovations, depending on the age and condition of the home.
The sector warns that a skills shortage could also hamper efforts to reach the target.
Oil accounted for 47 per cent of energy used for space heating in 2016, and for 43 per cent of water heating, the Sustainable Energy Authority of Ireland reported. It estimated the carbon dioxide emissions at 3 million tonnes.
Oftec said adding 30 per cent biodiesel to home-heating oil would cut greenhouse gas emissions from oil by 25 per cent. 
The lobby group said research by the consultancy In Perpetuum said the supply of sustainable biodiesel, made from waste products, including used cooking oil and byproducts of wood processing, was on the increase. 
Ireland struggles to boost the efficiency of its existing homes. Picture credit: PXHere 
Related