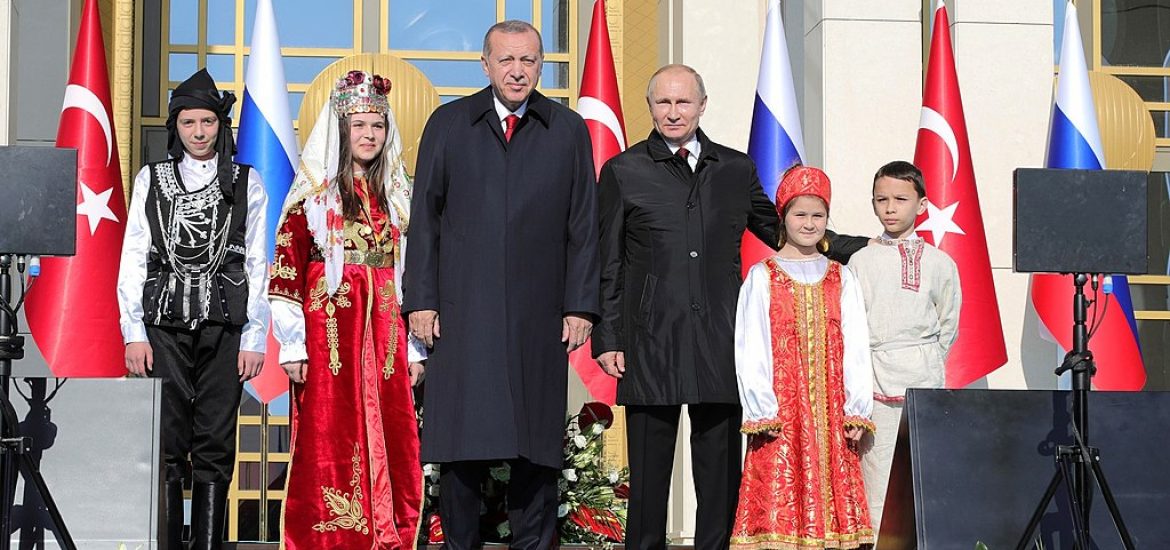 The first large piece of equipment for Turkey's Russian-built Akkuyu nuclear power station – the core catcher – has been delivered to the Mersin site. 
The cone-shaped steel tank weighing 150 tonnes had successfully arrived at the site overlooking the eastern Mediterranean, Akkuyu Nuclear told the Turkish state media. 
All the construction phases were being thoroughly monitored by independent inspection organisations and the national regulatory authority, the Nuclear Regulatory Agency (NDK), the company said. 
The firm said the core catcher was manufactured by the specialist Russian employer TyazhMash. Similar core-catching devices manufactured by TyazhMash had been installed at the Tianwan nuclear plant in China and two have been shipped for delivery to the Rooppur station in Bangladesh. The Kudankulam plant in India would be equipped with four more, Akkuyu Nuclear said. 
Russia's state-run nuclear energy firm, Rosatom, is building Akkuyu based on a 2010 agreement. Construction started in April last year. 
The four reactors at the Akkuyu site are each due to have a capacity of 1.2 gigawatts. The plant is projected to have a working life of 8,000 hours per year and produce about 10 per cent of Turkey's electricity needs.
The plant has an operational start date of 2023 for the first reactor, with full capacity targeted by 2025.
The non-Turkish media has reported trouble at Akkuyu, with an alleged shortage of competent engineers on site. 
In May fissures were allegedly discovered in the foundations and further cracks appeared after new concrete was laid, according to HaberTürk. 
There are ongoing concerns about the foundation at the plant although none of the allegations could be externally verified.
Akkuyu was designed for Russian landscape and weather and needed revision for hotter Turkish weather, reported the left-wing Turkish newspaper, Birgün.
"For example, sloping in the mountains should be conducted in a more horizontal fashion, but it has been done vertically to minimise costs and this is resulting in the boulders continually rolling down the hills,'' an unnamed official reportedly said. 
An anonymous geology engineer said the site was filled with gaps and could not support the major plant.
"Technically speaking, you can build a structure over any kind of surface. However, the structure at hand is not a copy-paste matter. It must be revised according to the present surface. None of this is happening because the engineers of the project are not competent,'' the engineer allegedly said. Gaps could cause condensation and other problems, the source was quoted saying.
The use of the Mediterranean Sea for cooling has also raised environmental alarms.  
Birgün said water warmer would kill off sea life.
''Chlorine is placed in the water to avoid mussels etc. from sticking to the pipes used to draw the water. And then this water, which now naturally has chlorine in it, is released into the sea,'' a source reportedly said. ''Imagine the damage this can create in the sea, which is filled with living organisms.''
Presidents Recep Tayyip Erdogan and Vladimir Putin remotely start work on Akkuyu from the comfort of an Istanbul palace. Picture credit: Wikimedia 
Related