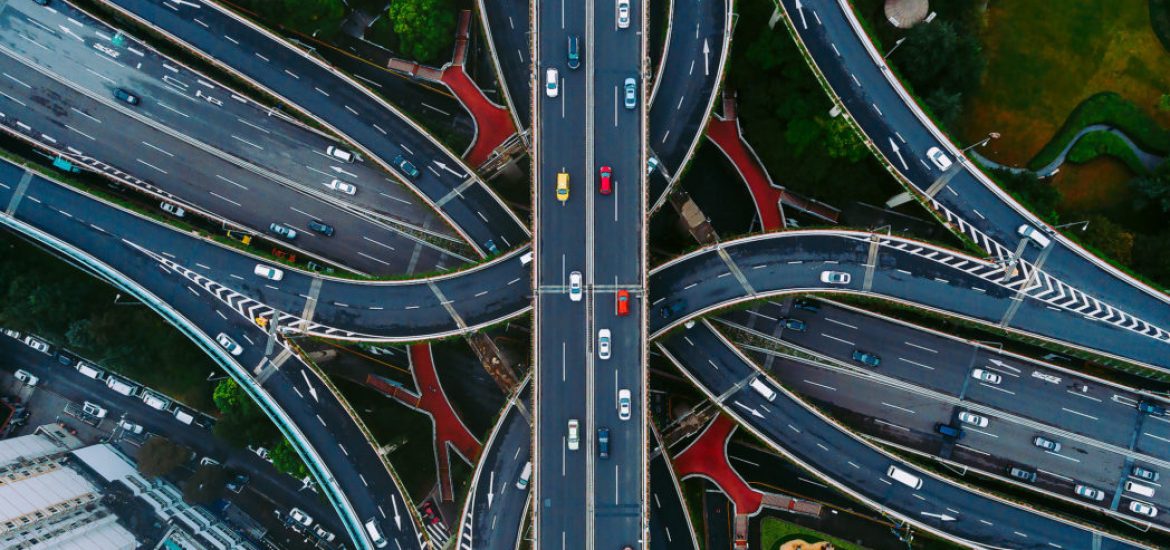 Oil prices weakened today (Monday) after new tariffs in the ongoing US-China trade war came into force on US$112 billion of goods, sparking fears of falling demand. 
The international benchmark Brent crude fell 16 cents to US$59.09 a barrel.
The US imposed 15-per-cent tariffs on a variety of Chinese goods at the weekend, including footwear, smart watches and TVs. 
The new tariffs are targeting "final goods", such as shoes and clothing, and could show up in household costs in the autumn.
It is the first of two sets of charges. Donald Trump is set to introduce extra tariffs on Chinese clothes, laptops and mobile phones on December 15.
"Trump's newest tariffs are bad news, but don't expect consumers to start seeing the result of higher prices today," said Chad Bown of the Peterson Institute for International Economics in Washington DC. "It will take a bit of time for the more expensive clothes and shoes now being unloaded at the ports to make it on to store shelves and into online retailers' warehouses."
China has put new tariffs on around 1,700 US goods, including crude, despite being the world's largest oil importer. 
Xinhua, China's official news agency, said: "The United States should learn how to behave like a responsible global power and stop acting as a school bully.
"As the world's only superpower, it needs to shoulder its due responsibility and join other countries in making this world a better and more prosperous place. Only then can America become great again."
Trump said he would hold talks with China this month. 
The populist tweeted that he wanted to reduce US reliance on China and called on employers to find non-Chinese suppliers.
"Even as President Trump has indicated that scheduled talks between the US and China are still to proceed, the market is more and more resigned to a protracted standoff between the two countries and will be looking toward central bank easing to shore up risk appetite," said Harry Tchilinguirian of BNP Paribas.
China's 5-per-cent duty on US crude oil marks the first time the fuel had been involved in the yearlong trade war.
It has also been reported that the oil output from Opec (Organisation of the Petroleum Exporting Countries) rose last month for the first month this year. Increased supplies from Iraq and Nigeria outweighed restrictions imposed on Saudi Arabia and falling output from Iran, amid other Trump sanctions.
US energy companies cut drilling rigs for a ninth consecutive month to the lowest level since January 2018.
China is dependent on oil imports. Picture credit: Flickr 
Related