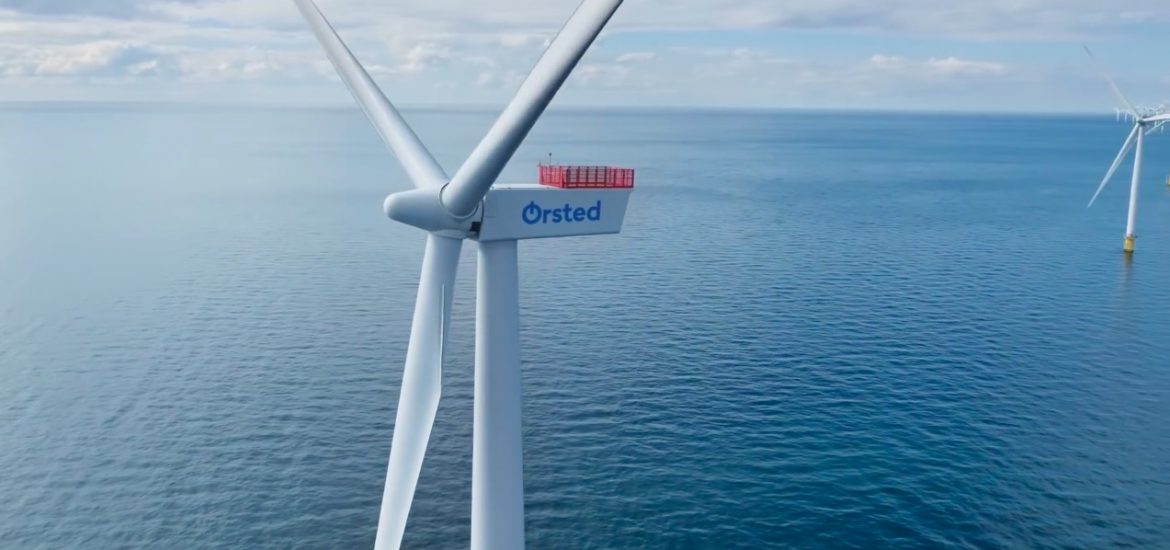 Denmark is looking to create renewable energy islands that could generate at least 10 gigawatts of offshore wind, which would be able to supply power to anout 10 million homes. 
Denmark's energy ministry said €8.7 million had been allocated for preliminary studies. 
Most of the investment would come from the private sector, with the government helping to finance technologies, the ministry said.
The project is seen as key to meeting Denmark's legally binding climate act, one of the world's most stringent, which was passed by a sizeable parliamentary majority last week. 
Possible energy islands were mentioned in the Kattegat, Baltic and North seas.
The projects could build on existing atolls or artificial platforms using surrounding offshore wind farms.
Wind turbine giant Vestas and the world's largest developer of offshore wind, Orsted, are based in Denmark. The parliament recently approved a law which targets reducing greenhouse emissions by 70 per cent by 2030.
Copenhagen is due to spend 65 million kroner of Denmark's 2020 budget on renewable projects, mainly exploring different technologies.
The sites could be used as hubs for storage, electrolysis for hydrogen made with spare renewable power or other electrical conversion technologies, the ministry said.
Interest in green hydrogen is growing as heavy industry, aviation and shipping look to reduce emissions.
The preliminary studies would confirm that it was possible to establish one or more energy islands without causing significant environmental damage and also conduct practical planning.
There would also be talks to discuss transmission cooperation with neighbouring countries. 
Denmark covered 41 per cent of its electricity demand from wind energy last year, the highest in the European Union. 
Denmark's energy minister, Dan Jorgensen, said wind power capacity from such a large park would be five times higher than is currently installed in Denmark. Jorgensen said: "It's a huge project. We need to build more than five times as much capacity as we have today. We need to have a sensible and ambitious plan for the development.
"If we really want to realise the enormous potential of offshore wind, we must develop the technologies of the future to convert the green power into fuels for aircraft, ships and industry."
Danish energy firm Orsted said it was planning to establish Denmark's first offshore wind cluster to deliver up to 5GW of power on the Baltic island of Bornholm. 
Picture credit: YouTube 
Related