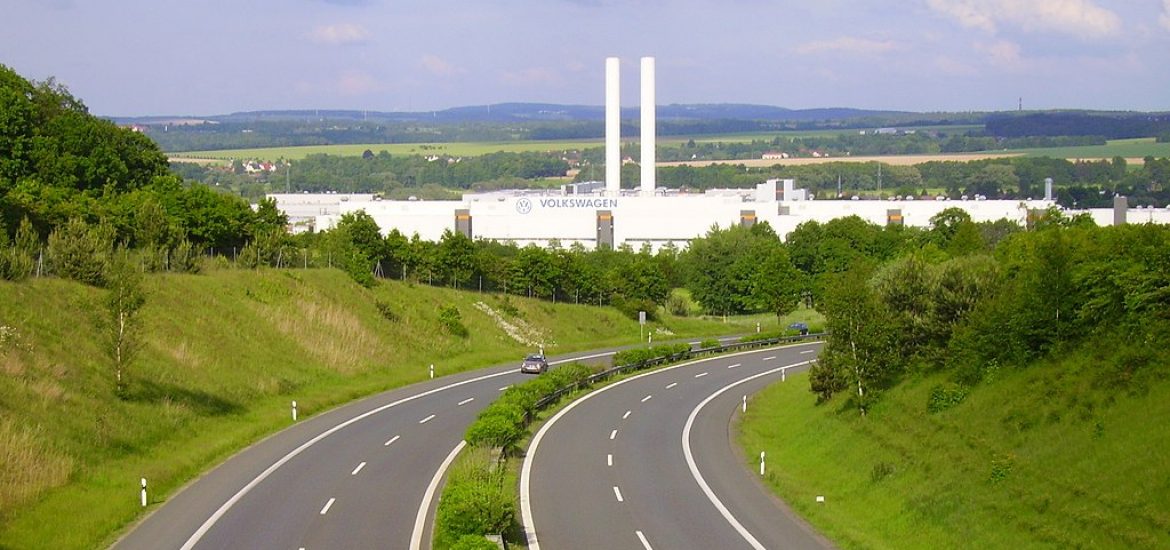 Volkswagen is reportedly planning to offer an electric car for less than €20,000 and convert three German factories for EV production.
The suggested prices would be about US$10,000 lower than the Chevrolet Bolt and US$7,350 below the Nissan Leaf.
The car-making group is due to discuss its plan at a supervisory board meeting on November 16 with vehicles internally known as "MEB entry" and plans to produce more than 200,000 vehicles per year.
No electric car manufacturers, including Tesla, has managed to sell 150,000 vehicles annually.
Volkswagen produces around 10 to 11 million cars and commercial vehicles each year and 150,000 electric models would represent just 1.5 per cent of the giant's overall production.
Volkswagen said it planned nearly 30 largely rear-wheel-drive, electric cars based on a platform it calls the MEB (modular electric drive matrix) to be in production by 2022. It said it was "not a platform for vehicles with combustion engines that have been retroactively modified" but was designed from scratch for an all-electric future.
To make the move to electric, Volkswagen has earmarked an estimated €34 billion for investment. It also wants to develop a global EV charging network and is entering into partnerships with companies like Ionity to build a charging network.
The first car on the list, the ID Neo, was due to be made in the eastern German plant in Zwickau (pictured) and go on sale in 2020.
Zwickau is being converted to make it capable of producing only electric cars.
The plant currently produces 330,000 vehicles per year and the cost of the conversion is estimated at around €1 billion.
A Reuters source said there were plans for another 100,000 EVs, known as the "ID Aero", to be produced at the Volkswagen Passat factory. A potential collaboration with SK Innovation, a battery manufacturer, is also apparently being discussed.
Amid the ongoing 2015 "dieselgate" scandal and as German cities start to ban diesel vehicles, German carmakers are looking to save 600,000 industrial jobs, of which 436,000 are in car manufacturing and its suppliers.
VW and Ford have reportedly been in talks about collaboration over the development of self-driving technologies and EVs.
VW apparently wants to build the "ID Buzz" at its Hannover plant which currently makes the Transporter T6 van that might move production to Ford's factory in Turkey.
Volkswagen also said it planned to build five fully functional electric car factories in China and one in the US within the next decade.
Zwickau. Picture credit: Wikimedia 
Related