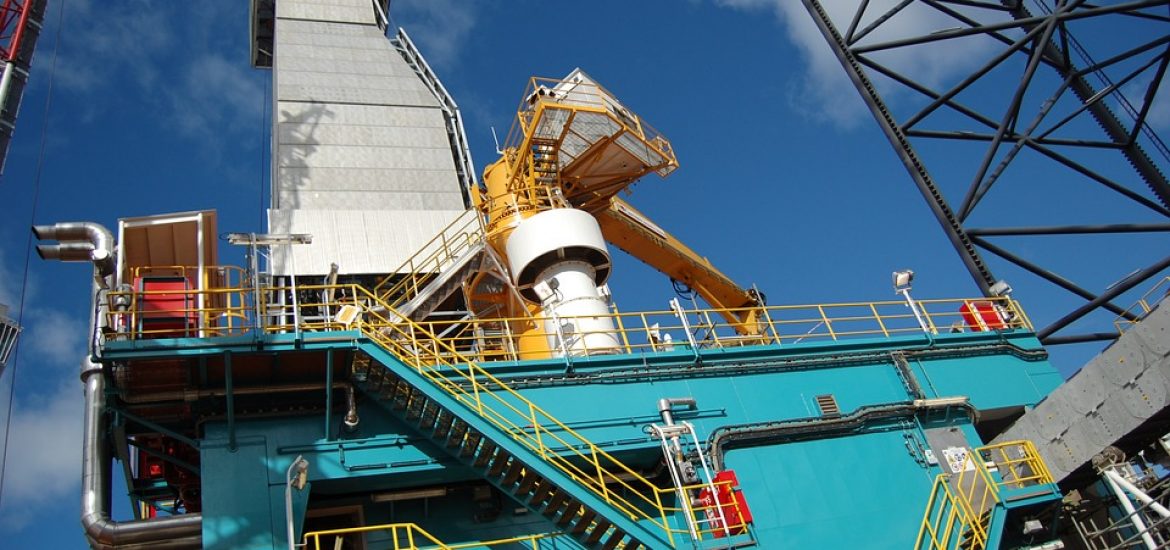 North Sea oil workers on three platforms owned by French energy giant Total have gone on strike in a dispute over pay and conditions, as industrial action rises across the oil-rich sea. 
Members of the UK's largest union, Unite, employed on the Alwyn, Dunbar and Elgin rigs are taking part in the action.
The dispute centres around Total's proposal to move to a three-weeks-on, three-weeks-off working pattern. It is the first industrial action in a series of planned stoppages.
The French fossil-fuel giant confirmed the strikes, "despite new proposals that were made".
Strike action cut flows from the Total-operated Elgin-Franklin and Alwyn natural gas fields by 13 million cubic metres per day (cmd), giving the UK gas price a small boost.
The strike has been held at a curious time: during the longest prolonged hot spell for at least 40 years. 
Lower gas demand in the UK meant the loss of production from the fields did not have a significant impact. 
Elgin-Franklin can flow at 10 million cmd and Alwyn at 3 million cmd, according to Total. 
"Production has been stopped and the wells shut," Unite said. "No further talks are planned at present."
Its regional officer John Boland called on Total to "come back to us with an improved offer to get our members back to work and the wells up and running again". 
Total said it was keen to hold talks. "What is at stake here is to ensure the long-term sustainability of our business in the North Sea, to enhance overall safety and remain the most efficient in our operations," a spokeswoman for the oil and gas giant said.
A separate strike by Total employees at the Shetland Gas Plant, which handles flows from the west of Shetland, was postponed by a week for more talks.
"We're pleased to be able to continue discussions with staff at the Shetland Gas Plant," the spokeswoman said.
Chevron, meanwhile, is planning to sell its legacy assets in the North Sea. 
Norway and the UK have both seen industrial action in recent weeks, with a strike by Norway's second-largest offshore union resolved last week.
The Unite strike centres on offshore shift patterns requiring workers to spend three consecutive weeks offshore, as well as other conditions.
Unions say staff need to be compensated after a period of forbearance during the recent downturn.
Workers for Aker had also voted to strike at Equinor's Mariner heavy-oil project near Shetland starting early next month, Unite said.
Mariner is due to start production for the first time towards the end of the year.
Unite said more 24-hour strikes would hit Total platforms on August 6 and August 20, and 12-hour strikes on July 30 and August 13, along with a ban on overtime. 
Elgin-Franklin. Picture credit: MaxPixel 
Related