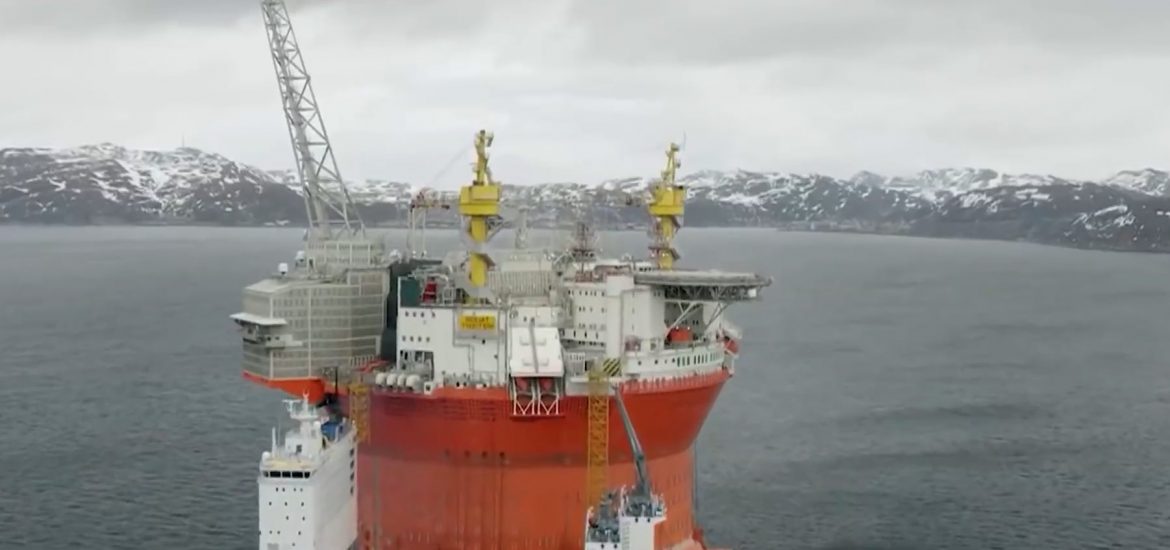 Jersey Oil and Gas has been advised that drilling of the Verbier well in the UK continental shelf in the North Sea has been pushed back a few months.
The appraisal well was due to be drilled this quarter, but Norwegian state-run oil and gas giant Equinor said Verbier would now be the third well drilled in a North Sea campaign in UK territory using the West Phoenix rig, as opposed to the first.
Equinor, as the licence operator, said it would drill two other wells before moving onto Verbier in the fourth quarter of the year.
Formerly known as Statoil, Equinor changed its name this year to mark its move away from fossil-fuel dependency and into renewable sources. It holds 70-per-cent stake of Verbier, Jersey has 18 per cent and Cieco holds 12 per cent.
Equinor said in March that it had booked West Phoenix to drill Verbier, along with the Pip prospect, about 160km northeast of Aberdeen and the Bigfoot field, around 30km south of Mariner.
Drilling is now expected towards the end of this year. 
Jersey has an 18-per-cent stake in Verbier, where initial estimates are for 25-130 million barrels of oil equivalent.
The purpose of the planned appraisal well was to determine the potential volume range in the discovery using West Phoenix, a semi-submersible rig designed for drilling in harsh conditions.
Daniel Slater, research chief at Arden Partners, said Jersey's budget for the well campaign should not change and that the rig booked for the task was suited to drilling during the winter.
Slater said Equinor's decision did not suggest a loss of enthusiasm for Verbier and that the drilling results could still be combined with data gathered by Petroleum Geo-Service. It has recently completed a 3D seismic survey on the licence, containing Verbier.
That data is not due to be delivered until early 2019.
News of the drilling delay sent Jersey's shares dropping by more than 10 per cent but Slater said Jersey's "fundamentals" remained sound and any short-term share price weakness could be seen as a buying opportunity.
Slater told the media: "The delay to the spudding of Verbier is a setback for Jersey, but not fundamentally so.
"This important well will still be spudded this year, potentially allowing the commencement of early-stage development planning on success."
Equinor continues to explore heavily in the North Sea. Picture credit: YouTube 
Related