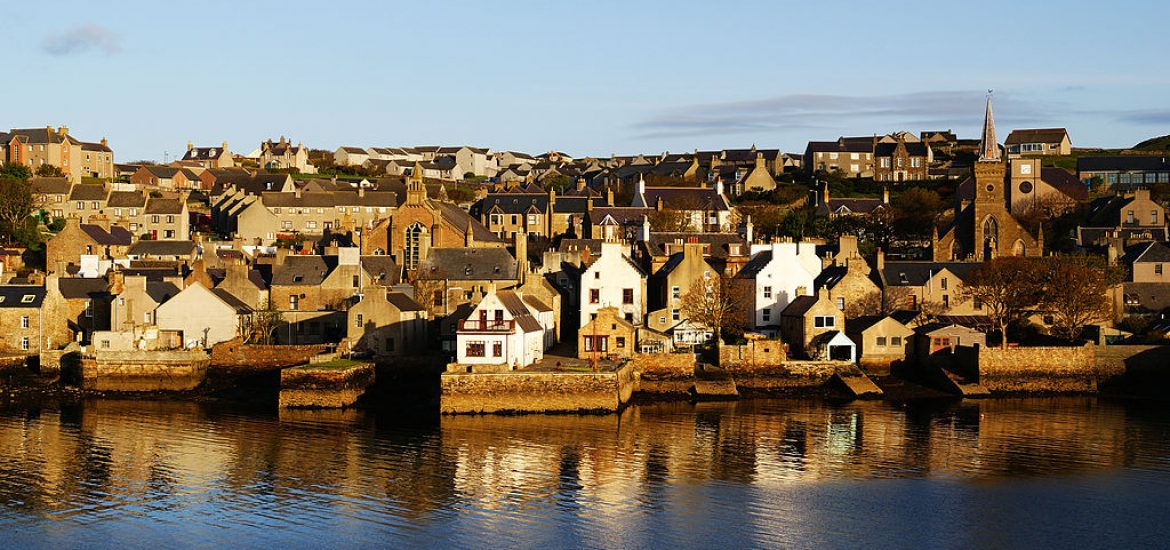 A European consortium led by a Scottish engineering company and university is aiming to launch the world's first hydrogen-powered car ferry by 2021.
John Morgan of Ferguson Marine Engineering, which is running the project with the University of St Andrews, said: "There are a few European groups in the market with similar ambitions, but we believe ours can be the first vessel on this scale."
The HySeas III project, which started this month, also involves Germany's aerospace agency (DLR), global ferry owners' organisation Interferry and Denmark's Ballard Power Systems, which is providing the technology for the vessel's modular drive train, based on its hydrogen-powered road-transport experience.
HySeas III was recently awarded a €9.3-million grant by the EU's Horizon 2020 research and innovation fund, with a total budget estimated at €12.6 million. 
Horizon 2020 is the EU's largest ever research and innovation programme with a budget of around €80 billion, running for seven years until 2020. 
The group said it would run on hydrogen produced using renewable energy in its operating area around the Orkney Isles, where the gas is already being produced from excess wind and tidal power.
Hyseas III aims to test the ferry's modular drive train on land using simulations at the Ferguson shipyard on the River Clyde, which has seen a £25-million makeover during the past four years, according to Jim McColl, chief executive of yard owner Blowers Capital.
Since the Port Glasgow yard was acquired and its site upgraded by McColl's investment vehicle, all the other new-build contracts it has won have been for Caledonian Maritime Assets (CMAL), the Scottish state-owned ports, harbours and ferry division with headquarters across the road from the Ferguson site.
The shipyard has seen innovation in the past with the launch in 2012 of the first ferry in the world to operate under hybrid-battery power, using diesel and lithium-ion batteries. 
Last year Ferguson launched the UK's first dual/fuel ferry, MV Glen Sannox, which was powered by a combination of marine diesel and LNG (liquified natural gas).
HySeas III project coordinator Dr Martin Smith from St Andrews University said: "This opens the real possibility of Scotland and her key European partners delivering another world-first, not simply in shipbuilding but also in building sustainable sources of fuelling in parallel."
The University of St Andrews is home to research and development in hydrogen, battery and other energy technologies and a key part of the developmental aspect is the transferal of knowledge and expertise into real-world applications.
Smith previously played a leading role in the introduction of Scottish hydrogen buses, a development which is now set to move beyond Aberdeen with Dundee currently following and other Scottish cities considering fleets.
Orkney is turning into something of a renewables hub. Picture credit: Wikimedia
Related