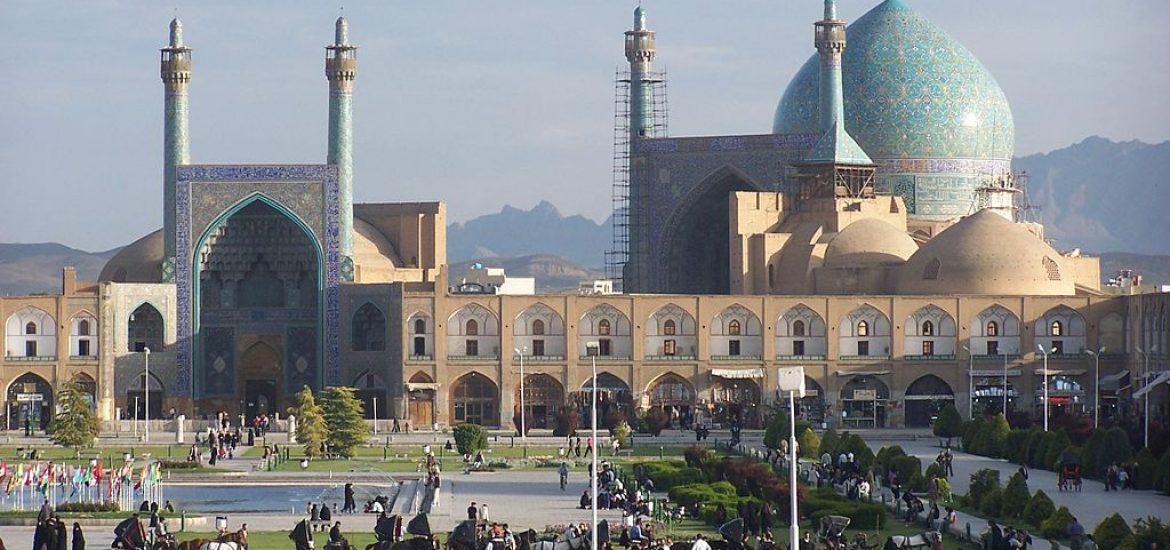 The US is set to grant fresh waivers for Iranian oil as it intensifies efforts to eliminate Iran's exports of crude oil.
Donald Trump's sanctions have cut Iranian exports to about 1 million barrels per day (bpd) from around 2.7 million bpd before the latest sanctions were implemented.
Iran's eight largest buyers – Japan, South Korea, India, China, Taiwan, Turkey, Italy and Greece – secured US waivers to buy oil from Iran for six months. Only five of the nations were taking advantage of the waivers, said Brian Hook, the US State Department's spokesman on the Iran sanctions.
"We are not looking to grant any new waivers – that's been our policy from the beginning," Hook told the media. "We've been able to achieve a lot of economic pressure on Iran 80 per cent of its revenues comes from oil exports. We want to deny the Iranian regime the revenue that it uses to destabilise the Middle East."
Hook said he met Saudi energy minister Khalid al-Falih as part of "regular consultations that we've had ongoing."
"We have been pretty public about working with oil producers to ensure while we take off a lot of Iranian crude that we don't lift the price of oil," Hook added.
"We have to balance our national security interests against our economic interests, and so far we've been able to do that very successfully."
China, India, Japan, South Korea and Turkey will reportedly be given waivers after they expire in May that could limit Iranian crude exports to around 1.1 million bpd, according to the Eurasia Group. Italy, Greece and Taiwan looked set to be removed from the waiver list.
"Other geopolitical priorities will moderate the administration's desire to halt Iranian exports, particularly with Iran's top two purchasers, China and India," the US-based organisation said. "The reductions will probably hit the Iranian economy hard, especially because President Hassan Rouhani's administration is planning its budget around unrealistically high expectations for oil revenue."
Shipping analyst Kpler said Iranian oil was being exported at rates of over 1 million bpd before November. Last month, Kpler said that up to 51 per cent of Iranian oil cargos travelled off the radar, often leaving their final destination a secret by offloading their goods to another vessel.
Iranian society is tired of international isolation. Picture credit: Wikimedia
Related