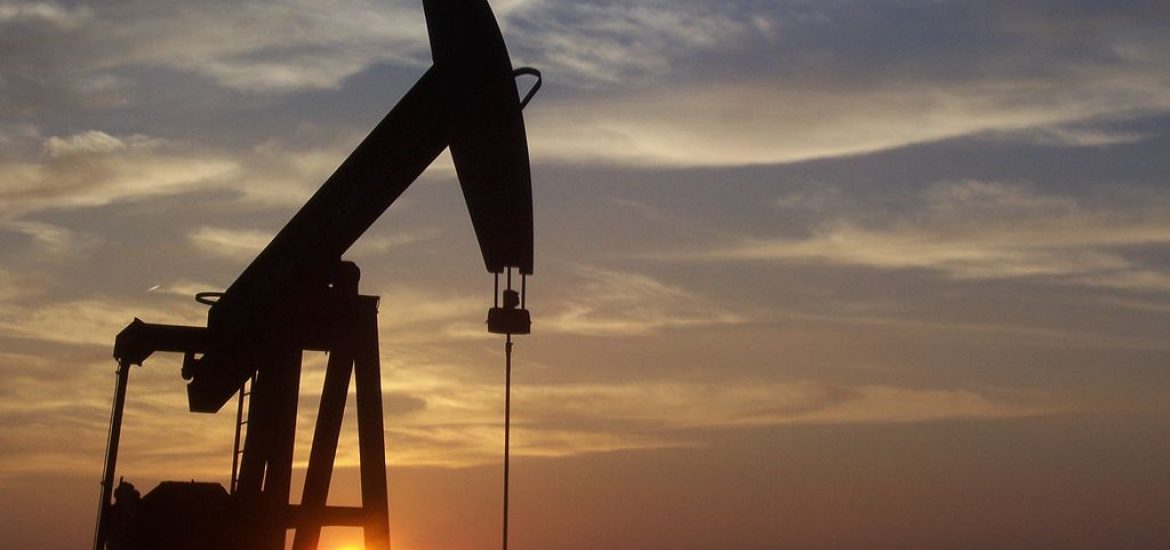 US oil producer Apache Corporation is believed to be eyeing an exit from the North Sea as it purportedly re-orientates its assets around booming US fields.
The Houston-based firm is exploring a sale of its North Sea assets to work on more lucrative fields in the US, according to sources.
Apache posted a quarterly loss last month after being hit by impairment charges on its assets in the North Sea, Gulf of Mexico, the Anadarko Basin in western Oklahoma and the Texas panhandle and Egypt.
The producer has been a big player in the North Sea since 2003, when it bought a 96-per-cent stake in the Forties Field from BP, followed by acquiring Mobil North Sea in 2011.
The firm produces about 63,000 barrels of oil equivalent a day from its ageing assets in the North Sea, which accounted for about 13 per cent of its total production in 2017. It also just declared a two-year high in production.
Apache sold stakes in some North Sea fields to private equity firm Neptune during 2018.
Meanwhile, most oil giants currently appear interested in more plentiful basins elsewhere. Private equity enterprise Chrysaor is thought to be lined up to acquire North Sea assets worth about US$1.5 billion from Chevron.
The West Texas Basin is currently a key focus for Apache, especially the Alpine High discovery.
In November 2018, Apache completed the Altus Midstream transaction. It had funded approximately US$1.1 billion of midstream investment at Alpine High since announcing the discovery in 2016. Altus now provides a separate vehicle to fund the midstream efforts, as well as the required investment in the joint venture pipeline projects.
An estimated 75 per cent of Apache's global upstream investment is due to be US-based this year, with the firm saying it would continue to invest "at a level to sustain long-term free cash flow in the North Sea".
Apache said: "We continuously evaluate our portfolio and explore opportunities that may include the sale of any assets across the globe, as we look for ways to create value for our shareholders."
The 2018 fourth quarter total production rose 9.6 per cent to 482,300 barrels of oil equivalent per day, compared to a year ago and up 1.3 per cent sequentially.
Apache told the media: "Adjusted income totalled US$119 million, or 31 cents per share. Net cash provided by operating activities in the fourth quarter was US$1.04 billion, and adjusted EBITDAX was US$1.1 billion."
West Texas oil. Picture credit: Wikimedia
Related